Välkommen! (Welcome!)
We are West Side Baptist Church of Topeka, Kansas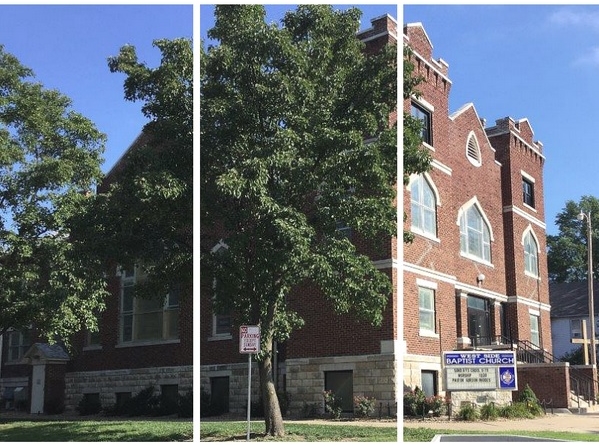 OUR MISSION – We love God and love people by sharing the Good News of God's forgiving, renewing love in word and hands-on actions to improve the lives of our Ward Meade neighbors, community, City of Topeka, County, State, Nation, and World in the name of Jesus Christ.
OUR VISION – We commit ourselves to continual personal growth, reaching out to win and nurture others in the love of Jesus Christ. This undergirds our purpose that as the people of God, worshipping the Lord, inviting others to know Jesus Christ as Savior, growing in Christ, and ministering to all with love, and we shall live in obedience to the will of God in every relationship.
---
West Side Baptist Church is an independent, autonomous Christian church partnering for mission support
with like-minded people of faith who love Jesus and love other people.