You're Invited to the Kids Christmas Program on Wednesday, Dec. 6, at 6:00 pm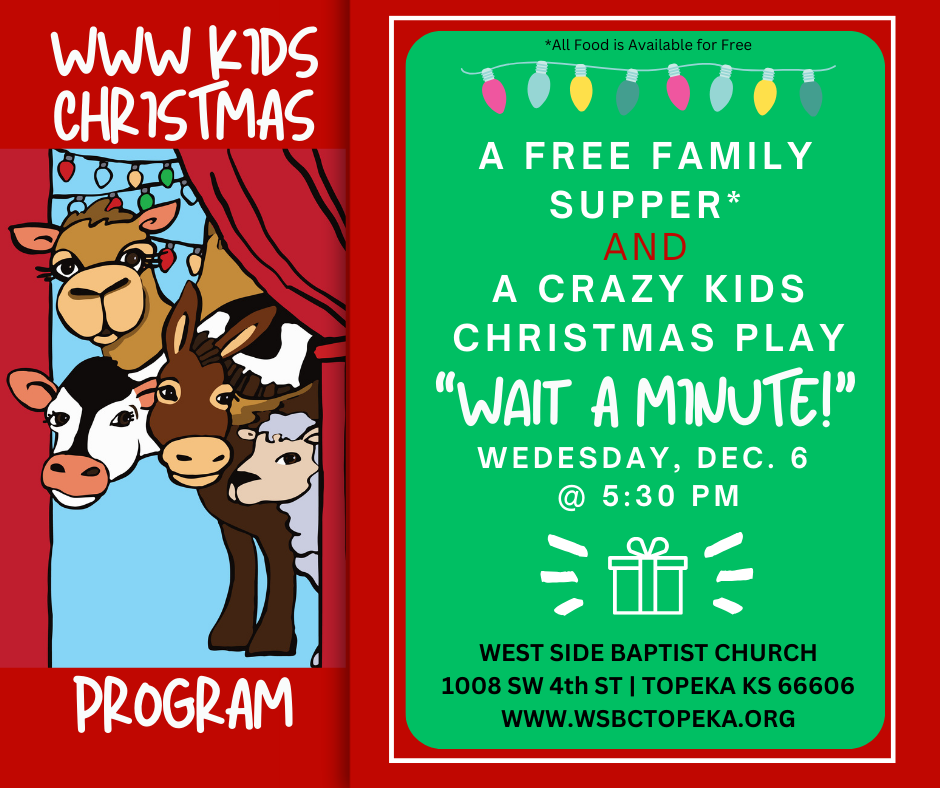 (A free supper will be served at 5:30 pm *All Food is Available for Free!*)
Worship the Lord with Us – Sundays at 10:30 AM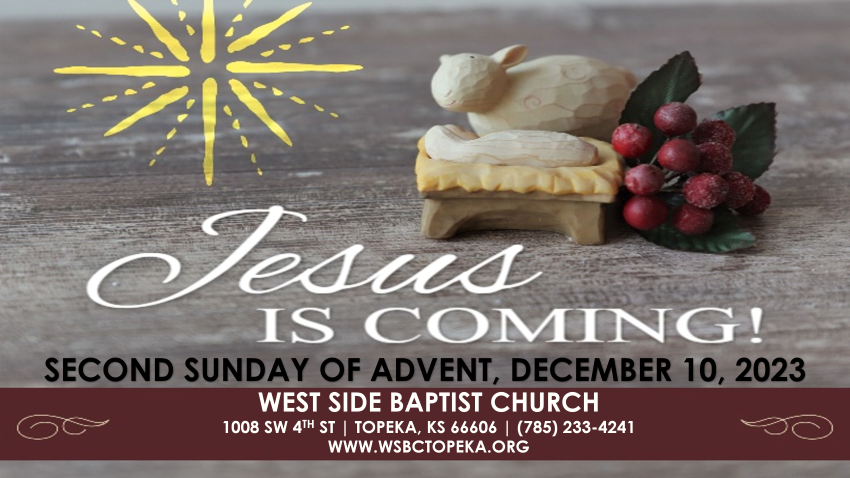 JESUS is COMING! Are you Ready? Let's get ready for the COMING of JESUS!
Bring the Family to Worship!
Sundays at 10:30 AM
Loving God | Friendly People | Relevant Message



God deserves our praise and worship.
We will make every effort to host live in-person worship services each Sunday throughout the year including when it rains, snows, or storms. The parking lot, sidewalks, and stairs will be cleared and salted by a professional company – please use caution!
Please stay safe and warm at home if you think conditions are unsafe or unhealthy.
See Our Inclement Weather Policy
---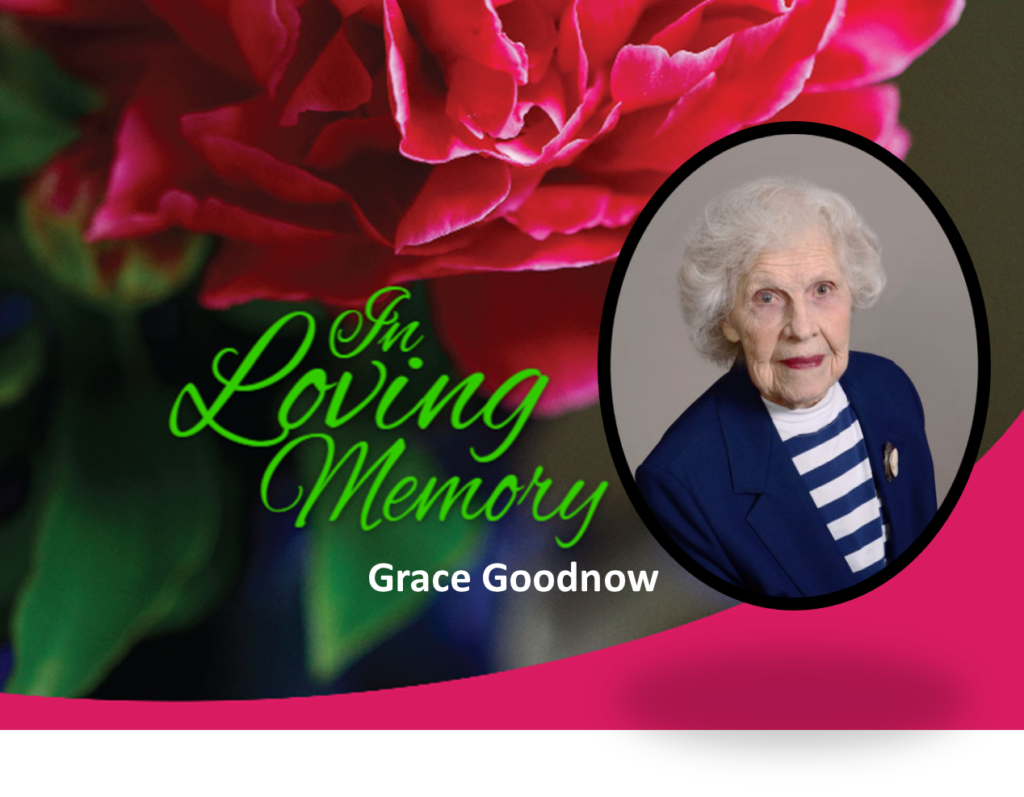 "Precious in the sight of the Lord is the death of his faithful servants"
Ps 116:15
It is with deep sadness that we announce the passing of our dear sister, Mary Grace Goodnow, a cherished Christian sister and member of West Side Baptist Church in Topeka. She departed this earthly life for the Kingdom of God on Sunday, November 28, 2023. While we grieve her passing, we also celebrate the promise of eternal life given to her by God in Jesus Christ, our Lord, to all who believe!
With deepest condolences,
Pastor Ivan+
A Funeral Service Celebrating the Resurrection will be held on Thursday, December 7, at 10:00 Am in West Side Baptist Church, 1008 SW 4th St., Topeka, KS. The service will be live-streamed on Facebook and YouTube for those who are not able to be there in person.

Memorial donations be made ONLINE or In-Person to West Side Baptist Church, 1008 SW 4th St., Topeka, KS 66606
---
Read The Witness Church Newsletter for DECEMBER 2023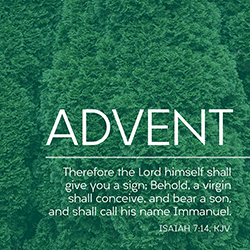 WHAT IS ADVENT?
ADVENT is the four weeks of prayer and preparation for the Second Coming of Jesus leading up to Christmas. "Advent" in Latin literally means "coming" or "arrival."
The Church has looked ahead to Jesus Christ's Second Coming since his ascension in the first century. The angels told his Apostles, "Men of Galilee, why do you stand looking into the sky? This same Jesus, who has been taken up from you into heaven, will return in just the same way as you have watched Him go into heaven." God promised Jesus would return. As faithful followers of Jesus, we hold to that promise: JESUS is COMING!
Learn more at https://wsbctopeka.org/christmas/
Baptism Sunday on December 10 and 31 – Learn More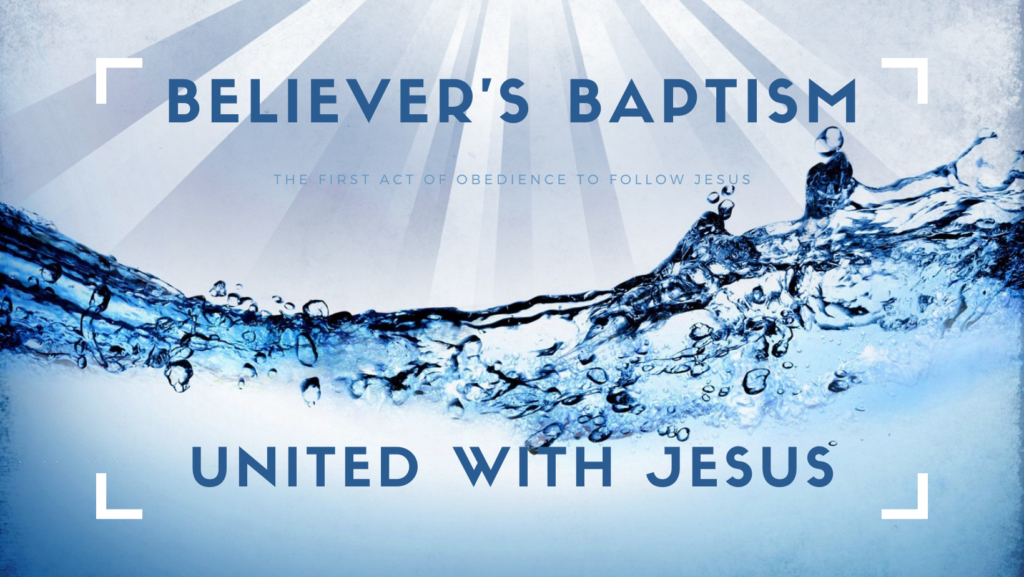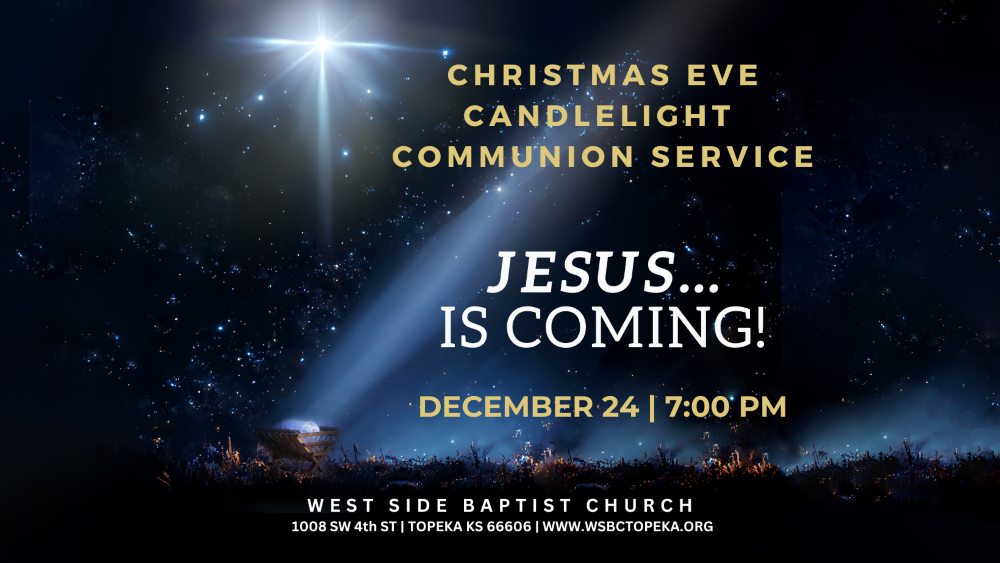 Come Find JESUS this Christmas at our Candlelight Communion Christmas Eve Service @ 7:00 pm on Dec. 24. Find info at https://wsbctopeka.org/christmas. I look forward to greeting you as we celebrate the Birth of Jesus Christ! Pastor Ivan+
---
Can you GIVE an end-of-the-year GIFT?
Grace is FREE!
Ministry and Mission take MONEY.
The church has received $208,000.00 to date for general ministry expenses and salaries. We need $42,000.00 by the end of December 2023 to reach our 2023 Budget Goal. Can you GIVE an end-of-the-year GIFT to help us by December 31?

You can give online, cash, check, envelope, or mail your gift to the Church Office. Your tax-deductible gift by December 31 will help change the lives of those who are still waiting for God's Word in our neighborhood.
We are grateful for all you give!
Christmas blessings!
Pastor Ivan+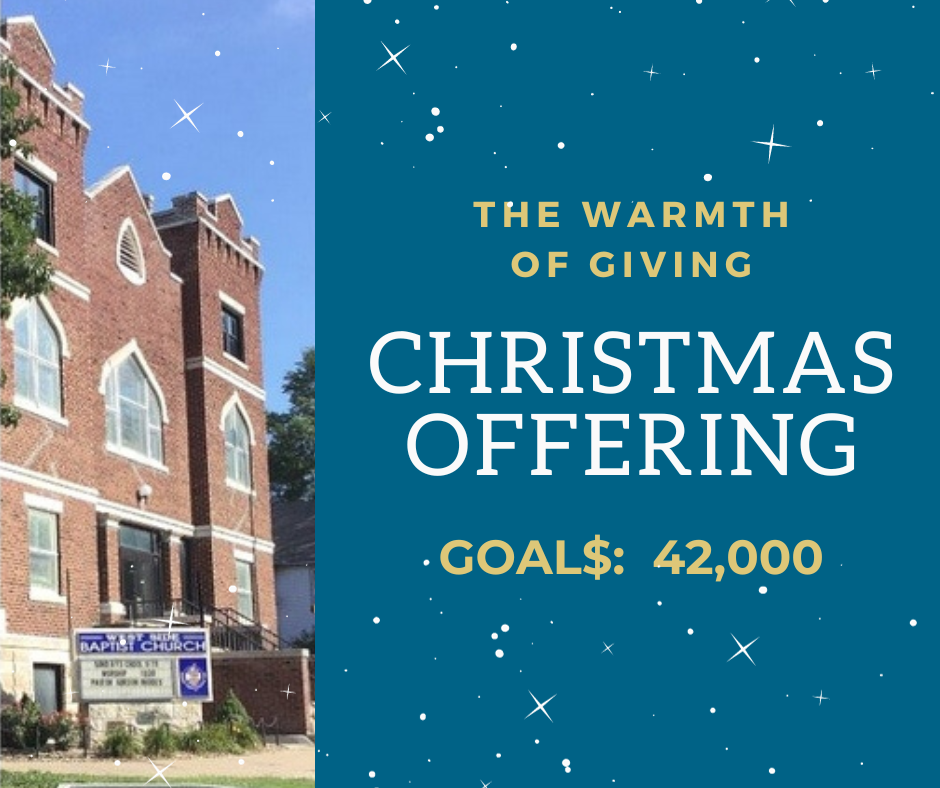 IMPORTANT NEWS from WEST SIDE BAPTIST CHURCH (@WSBCTopeka)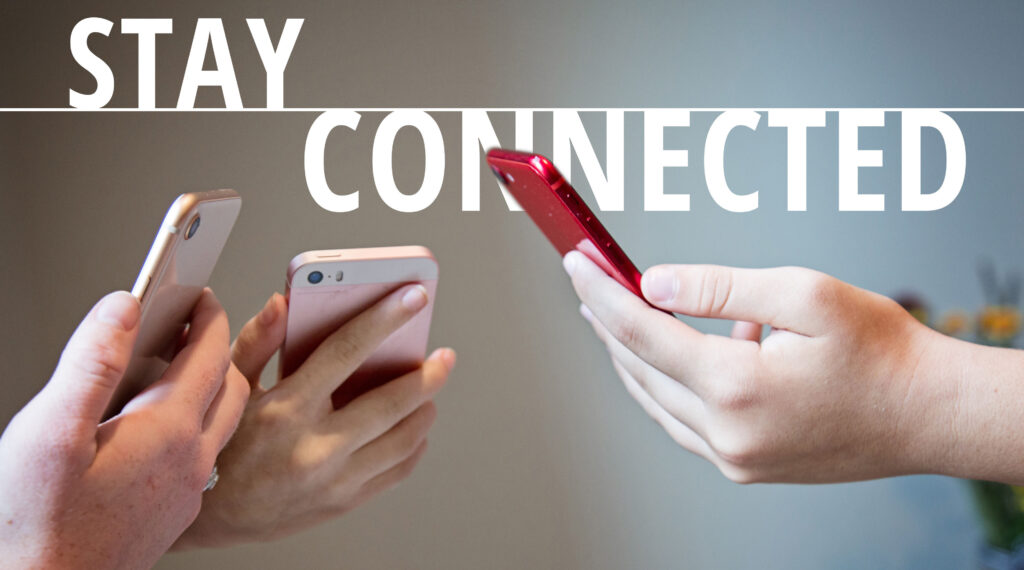 TEXT the WORDS below to (785) 432-5383
to sign up for TEXT alerts and reminders:
"JOIN" for GENERAL MESSAGES
"BABY" for BABY CLOSET
"FOOD" for FOOD PANTRY
"KIDS" for CHILDREN'S MINISTRY
Alerts, Closures, Updates, and Reminders

Terms and conditions apply.
4 Msgs/Month. Msg and Data rates may apply.