$300,000.00 Capital Campaign –
Fortifying our Foundation for the Future
In 2021, the Congregation appointed a Long Range Planning Committee to survey and implement a Capital Campaign to repair, replace, or purchase new items for our church building and grounds that you would like considered for at least the next 10 years.
---
AIR CONDITIONING REPAIRS (SANCTUARY) 2022
Lightening or an electrical surge has disrupted power to the Sanctuary air-conditioning unit and burned out several critical components. Thankfully, no one was hurt, and the church building did not sustain any significant damage! The Church Council had a special meeting on Friday, August 5, 2022, to approve emergency repairs to the electrical system and the a.c. unit, pending an insurance claim.
Repairs to the Sanctuary air conditioner have started Wednesday, August 17, with the arrival of parts, good weather, workmen, and the crane. The Council approved emergency repairs to the electrical and HVAC system and started investigations into costs and lead time for replacing the unit. Current supply chain restrictions estimate that it may take 22-30 weeks to order and receive a new unit. The Church Council will keep the congregation informed of any developments.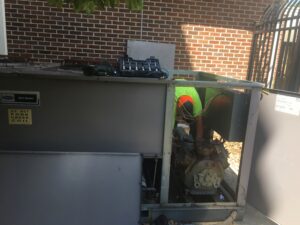 ---
TOWER PARAPET REPAIRS (July 2022)
Modern Masonry has dismantled and rebuilt the two tower parapets (a low protective wall along the edge of a roof, bridge, or balcony). Old brickwork was torn down, and new bricks with capstones were installed. Cost: $30,000.00.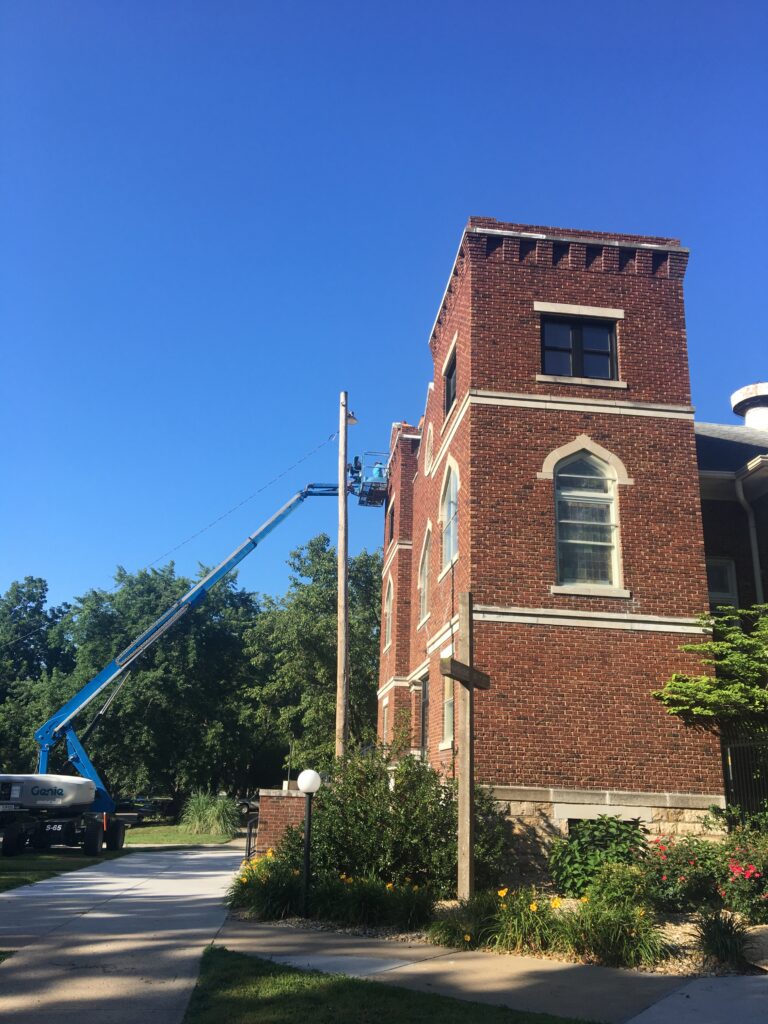 ---
PARKING LOT (North) & SIDEWALKS (May 2022)
S&S Concrete has started the Capital Campaign improvements to the sidewalks and parking lot at West Side Baptist Church. Please watch your step…and park in the west lot. Construction will continue for the next several weeks as we replace the North Parking lots. Call the Church Office with questions at (785) 233-4241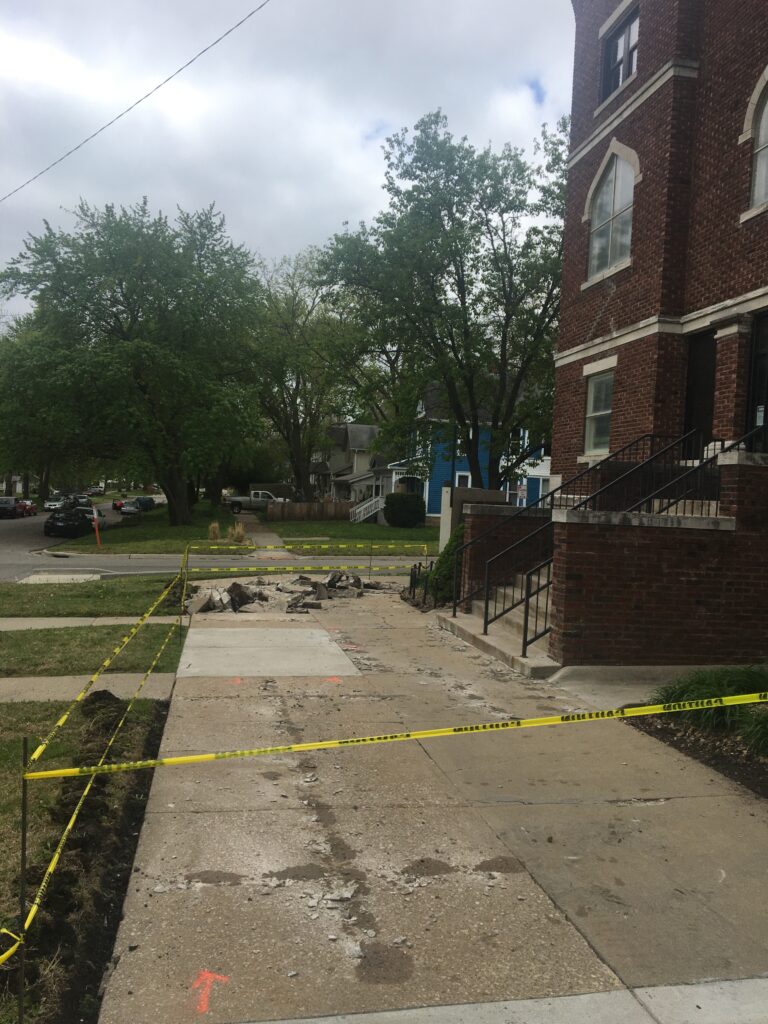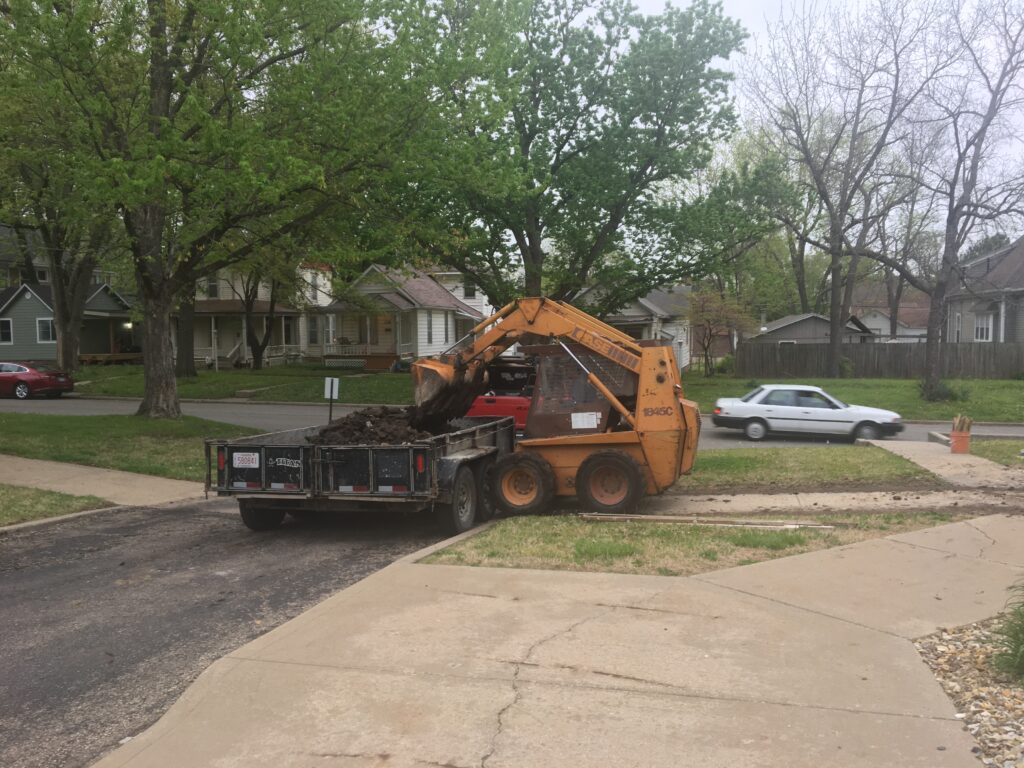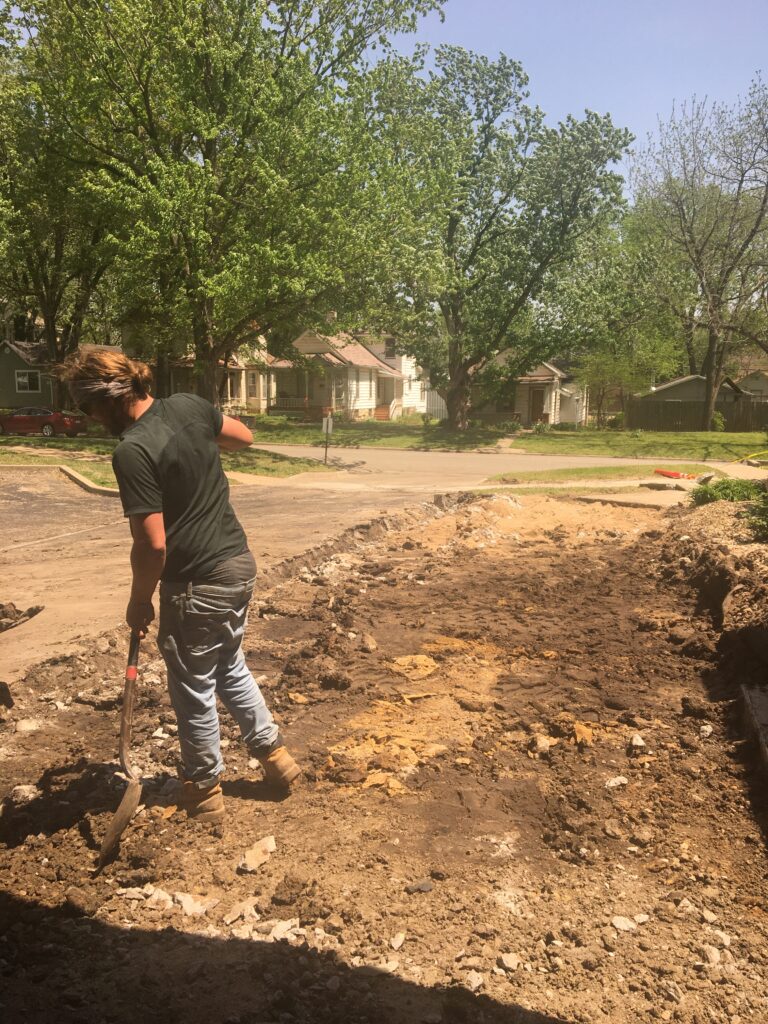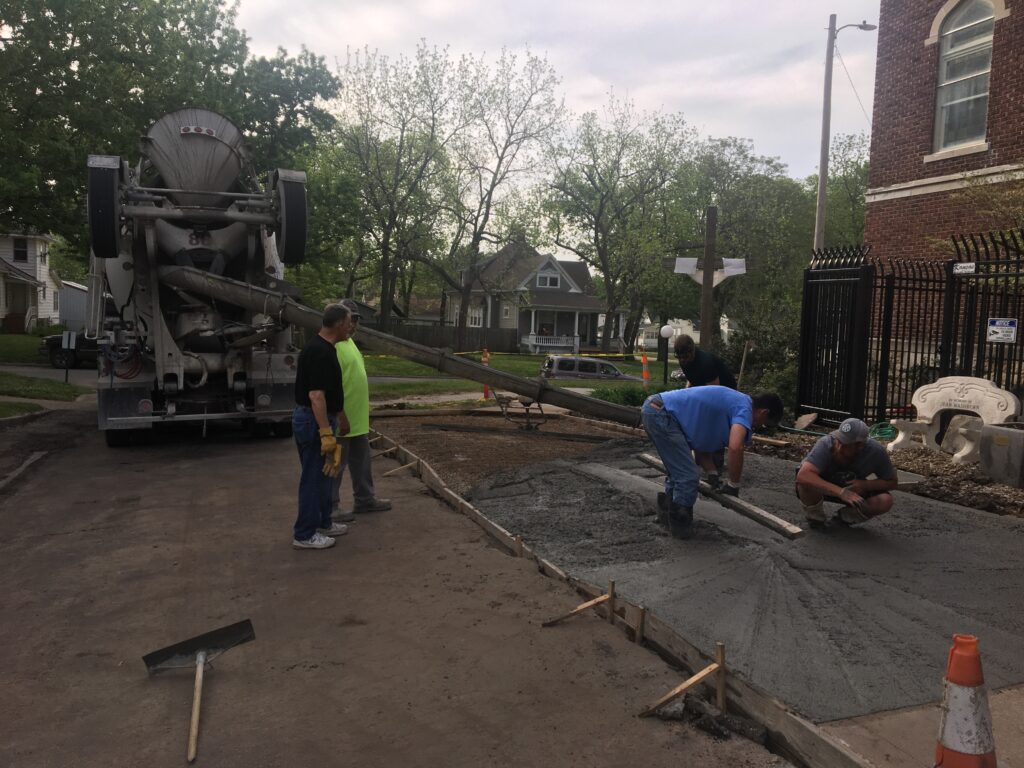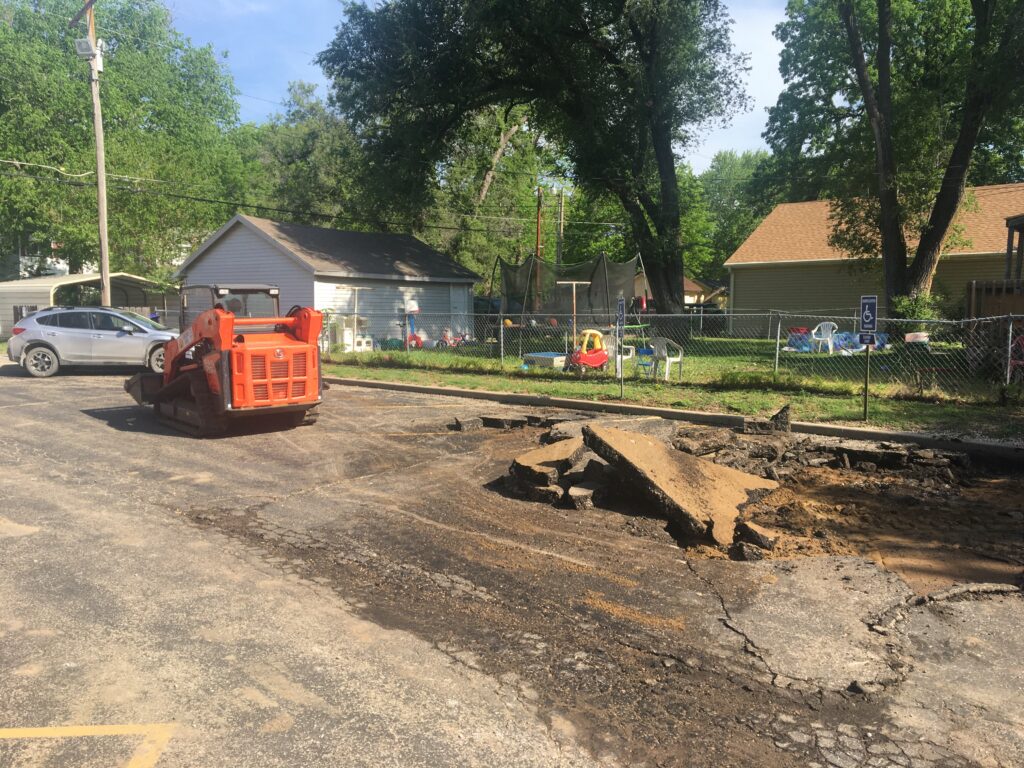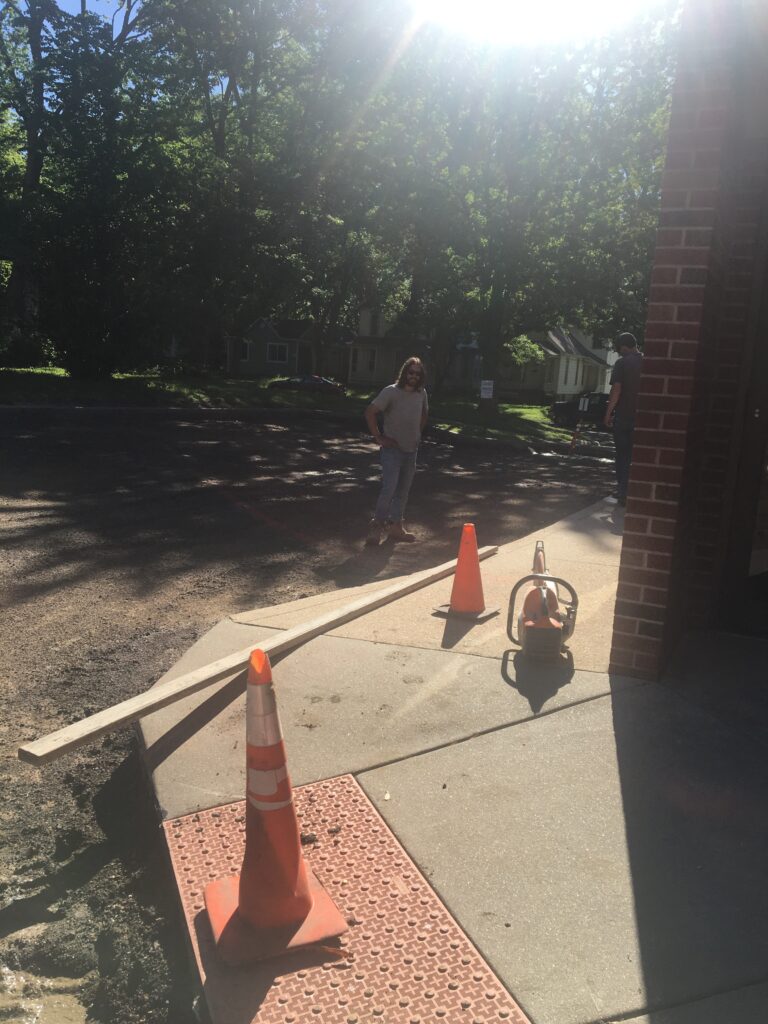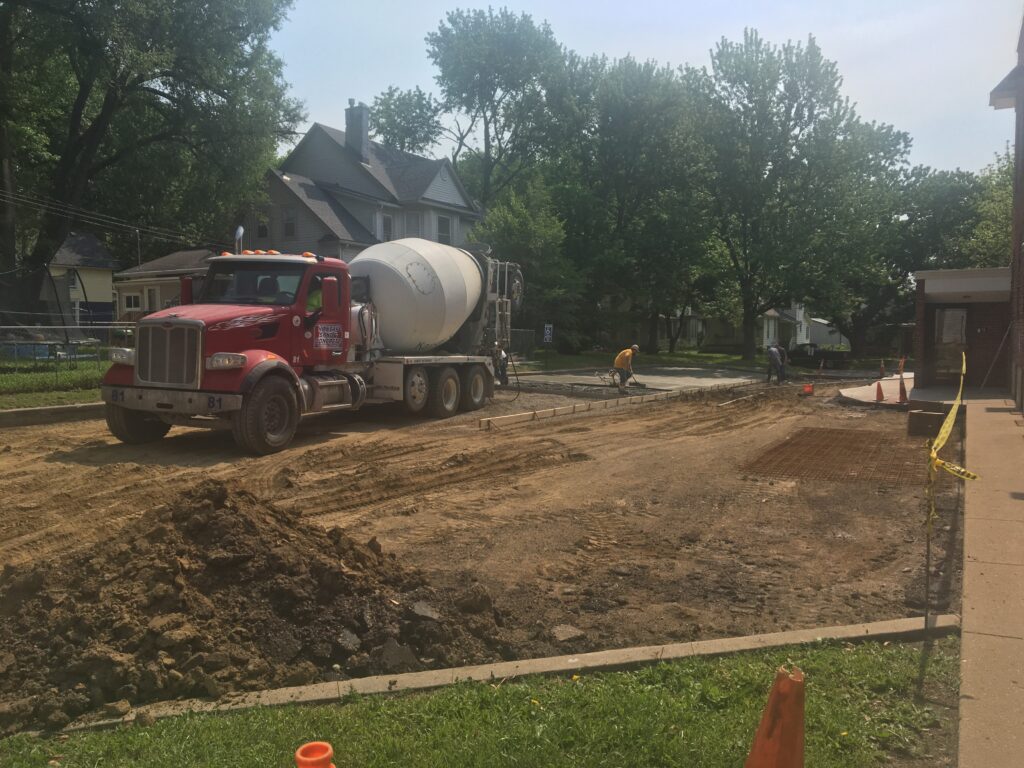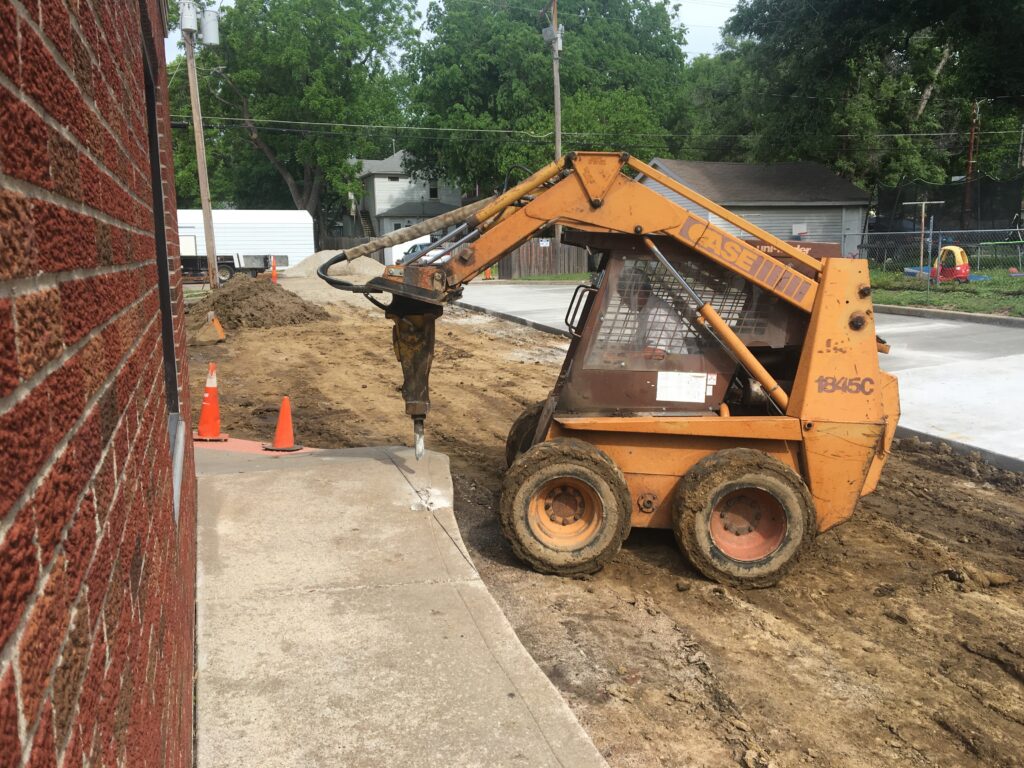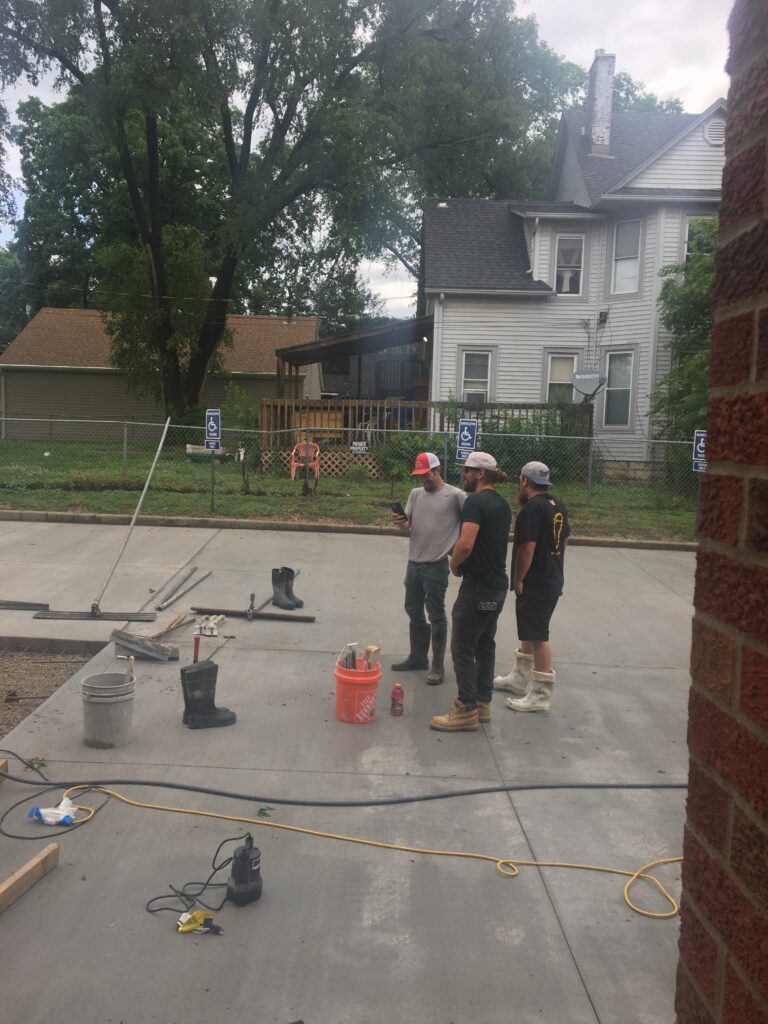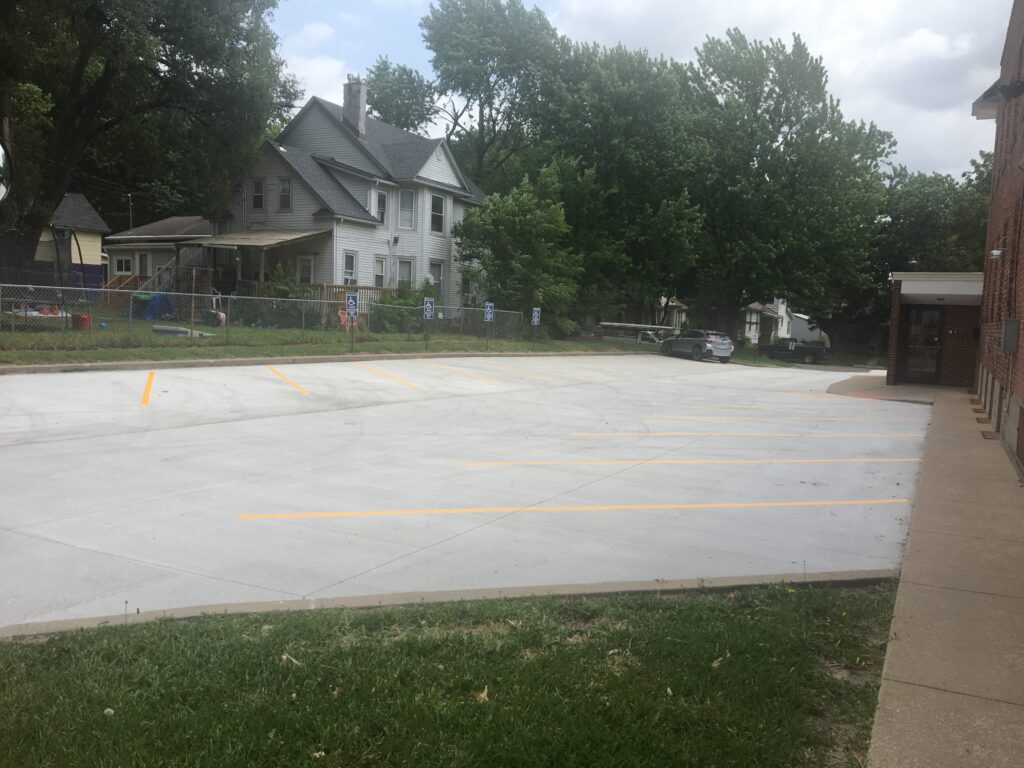 ---
BABY CLOSET RENOVATIONS (Spring 2022)