Each JUNE and whenever there is a disaster, we receive the One Great Hour of Sharing Offering to support disaster relief, ministries to displaced persons, and development projects in the United State, Puerto Rico, and around the world.
When you take a global view of our world, natural disasters occur every week. When you add war, civil wars and a pandemic, slower moving disasters continue to fester each day. The larger disasters are captured by our news media, and word of these tragedies is brought into our homes. It is difficult to imagine the suffering of those whose lives are forever changed. However, many needs of our world—whether in a neighboring state or half the world away—remain uncovered by our news media.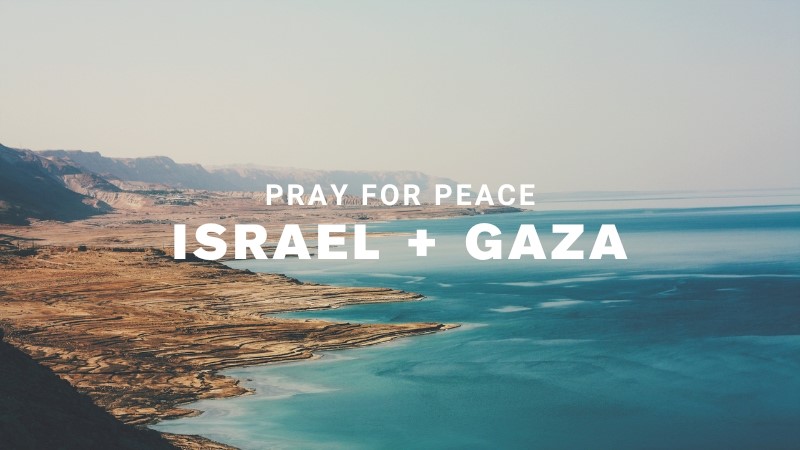 IM Requests Prayers for Peace in Israel and Gaza; Offers Relief Support to Partners in the Region
Those who wish to provide humanitarian relief in the Middle East can do so through West Side Baptist Church, through GIVING ONLINE, or by sending checks directly . Please designate your contributions "OGHS–Middle East Relief" on the memo line of your check.
With our extensive network of international and domestic partners, we can—and do—make a difference wherever and whenever disaster strikes. It's Time to Share!
---
| | |
| --- | --- |
| OGHS GIVING | TOTAL RECEIVED |
| 2016 | $1,579.50 |
| 2017 | $3,605.00 |
| 2018 | $1,675.21 |
| 2019 | $2,440.93 |
| 2020 | $3,016.78 |
| 2021 | $2,078.00 |
| 2022 | $2,798.13 |
| 2023 | $2,947.00 |
2016-2023 One Great Hour of Sharing (OGHS) Offering received at West Side Baptist Church of Topeka, Kansas
---
Did You Know?
One Great Hour of Sharing began seventy-four years ago in response to the devastation of World War II. On Saturday evening,
March 26, 1949, a national broadcast titled "One Great Hour" featured a remarkable assembly of national leaders and celebrities. The 33rd U.S. President, Harry S. Truman's, radio address during the broadcast included the following:
"There are thousands of children in foreign lands today who have no memory of their parents, no knowledge of the meaning of the words "home" and "family," and who have forgotten what it feels like to have enough to eat. There are hopeless thousands who wander among the shattered towns seeking a place to rest, seeking security and a chance to begin their lives anew. There are many who pray to God only in secret, fearing persecution if they profess their beliefs openly. It is hard for us to comprehend grief and distress such as this because we in America are so much more fortunate. Our country has been blessed with material riches. Our homes are secure. We can go to our churches and worship God as we desire.


We know that we enjoy these great blessings not because of any special merit on our part, but because of the bounty of God. It is to His Providence that we owe the richness of our country and our heritage of freedom. Since these good things come to us from Him, we know that we must use them for the good of others in accordance with His will."

U.S. President, Harry S. Truman's, Saturday evening radio address on March 26, 1949
The broadcast concluded by asking Americans to give generously the next morning in their churches. More than 75,000 churches responded.
Today, One Great Hour of Sharing serves people in over 80 countries around the world. Sponsored by five Christian U.S. denominations and Church World Service, One Great Hour of Sharing makes sure that we can respond to needs as soon as they happen and that tens of thousands of people receive support for ongoing relief, rehabilitation, and development.
Gifts reach the ministries and people in need through a network of regional and international partnerships with the following:
American Baptist Foreign Mission Society (International Ministries)
American Baptist Home Mission Societies (ABHMS)
Baptist World Aid – the compassionate arm of the Baptist World Alliance, supporting three areas of ministry: relief, development, and support of national partners.
Church World Service – Founded in 1946, Church World Service is a relief, development, and refugee assistance ministry supported by 36 Protestant, Orthodox, and Anglican denominations in the United States. Church World Service transforms communities around the globe through just and sustainable responses to hunger, poverty, displacement, and disaster.