Yes! We help individuals and families in need by sharing our funding with our Partners who distribute assistance funding on our behalf :

GAS & FUEL ASSISTANCE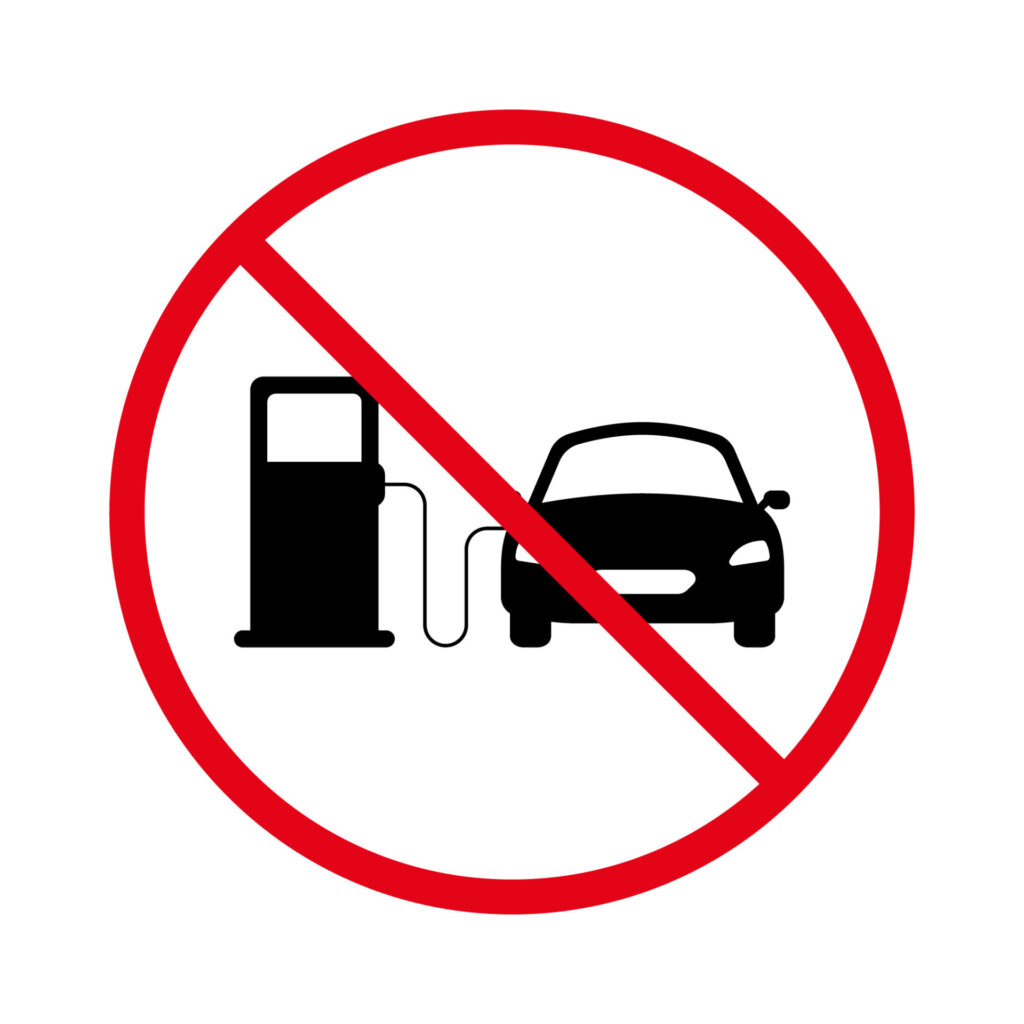 The Church does NOT provide financial assistance, gift certificates, vouchers or cash to purchase gasoline.
UTILITIES – Electric, Natural Gas, and Water
FINANCIAL ASSISTANCE PROGRAMS:
BUDGET or LEVEL PAY AGREEMENTS or utility pay agreement – Contact your utility provider.
Evergy Utility Limited Time Bill Assistance – financial options and program assistance for qualified applicants – Apply Now! 
Franchise Fee Utility Rebate/Credit Program – CALL the Community Resources Council at (785) 233-1365
LIEAP (Low Income Energy Assistance Payment) – CALL 1-800-432-0043
KANSAS GAS SERVICE Assistance Program
Project Deserve for EVERGY Customers – CALL 316-219-4070 or 1-888-765-9058 Earned Income Tax Credit
WaterShare – City of Topeka Water Utility Assistance Program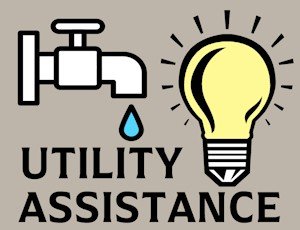 ---
DIVERSITY, EQUITY & INCLUSION POLICY – The Church respect and honors all people, regardless of age, color, creed, ethnicity, gender expression, marital status, military obligations, national origin (ancestry), physical appearance (height, weight, etc.), physical or mental ability (handicap), race, religion (or no religious beliefs), sex, sexual orientation, or veteran status. The Church does not discriminate in the distribution of goods and social services. If you have experienced discrimination, speak with a program supervisor or call the Minister at (785) 233-4241.