SMALL GROUP BIBLE STUDIES – Free and Open to the Public
IN-PERSON OR ONLINE
ADULT SUNDAY SCHOOL
Sunday School Cinema will begin Sunday, June 4, at 9:15 am in Holmer Hall (first-floor parlor).
During the summer months (June-August), adult students watch portions of an approved movie or short film and then enjoy small group discussion questions. Our first movie is A Man Called Otto.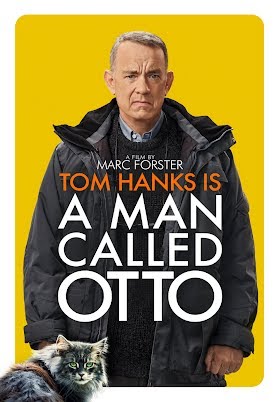 Otto is a grump who's given up on life following the loss of his wife and wants to end it all. When a young family moves in nearby, he meets his match in quick-witted Marisol, leading to a friendship that will turn his world around.
We will have an age-appropriate movie available to show any younger children attending Sunday School. A signup sheet will be posted on the bulletin board outside the Church Office for individuals to volunteer to bring treats.
Thank you to Nancy L. for organizing this enjoyable summer event.
---
WEDNESDAY MORNINGS (10:30 am) – INTRODUCTION & OVERVIEW OF JOSHUA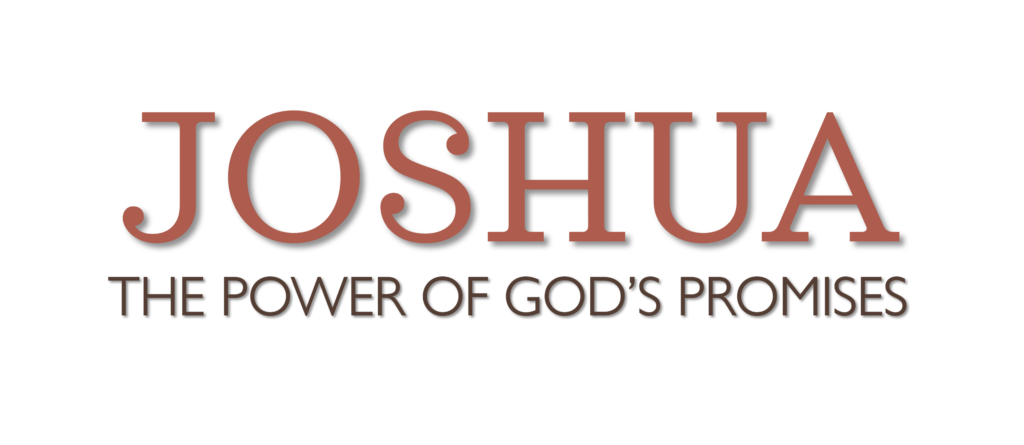 An in-depth study of a single book of the Bible taught by the Rev. Ivan E. Greuter online and in person each Wednesday at 10:30 AM. All are Welcome as Bible studies are attended by Jesus' followers from the Baptist, Congregationalist, Non-Denominational, Presbyterian, Roman Catholic, United Methodists, and other traditions. The studies are taught Lectio continuum (continuously verse-by-verse from the beginning to the end of each book).
Contact Pastor Ivan for an invitation to the Zoom Online Communication session, or join the Ecumenical Facebook Group at https://www.facebook.com/groups/248514949615087.
Schedule:
APRIL 19 – Introduction & Chapter 1
APRIL 26 – Chapters 2-4: Crossing the Jordan into the Land
MAY 03 – Chapters 5-6: Conquest of the Land
MAY 10 – Chapters 7-12: Victories the Land
MAY 17 – Chapters 13-21: The Division in the Land
MAY 24 – Chapters 22-23: God's Promises Continue
NO BIBLE STUDY IN JUNE and JULY 2023.