SMALL GROUP BIBLE STUDIES – Free and Open to the Public
IN-PERSON OR ONLINE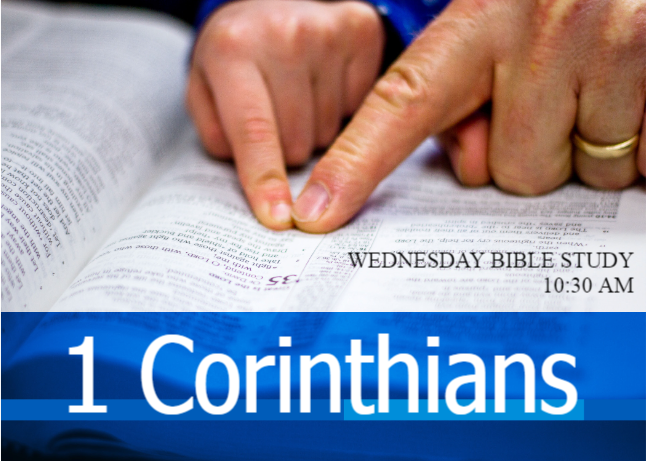 WEDNESDAY MORNINGS (10:30 am) – INTRODUCTION & OVERVIEW OF 1 CORINTHIANS
An in-depth study of a single book of the Bible taught by the Rev. Ivan E. Greuter online and in person each Wednesday at 10:30 AM. All are Welcome as Bible studies are attended by Jesus' followers from the Baptist, Congregationalist, Non-Denominational, Presbyterian, Roman Catholic, United Methodists, and other traditions. The studies are taught Lectio continuum (continuously verse-by-verse from the beginning to the end of each book).
Contact Pastor Ivan for an invitation to the Zoom Online Communication session, or join the Ecumenical Facebook Group at https://www.facebook.com/groups/248514949615087.
Schedule:
NOVEMBER 02 – NEW STUDY STARTS – 1 Corinthians
NOVEMBER 23 – NO STUDY: Thanksgiving Holiday
DECEMBER 21 – NO STUDY: Christmas Holiday
DECEMBER 28 – NO STUDY: Christmas Holiday
---
WEDNESDAY EVENINGS (7:00 pm)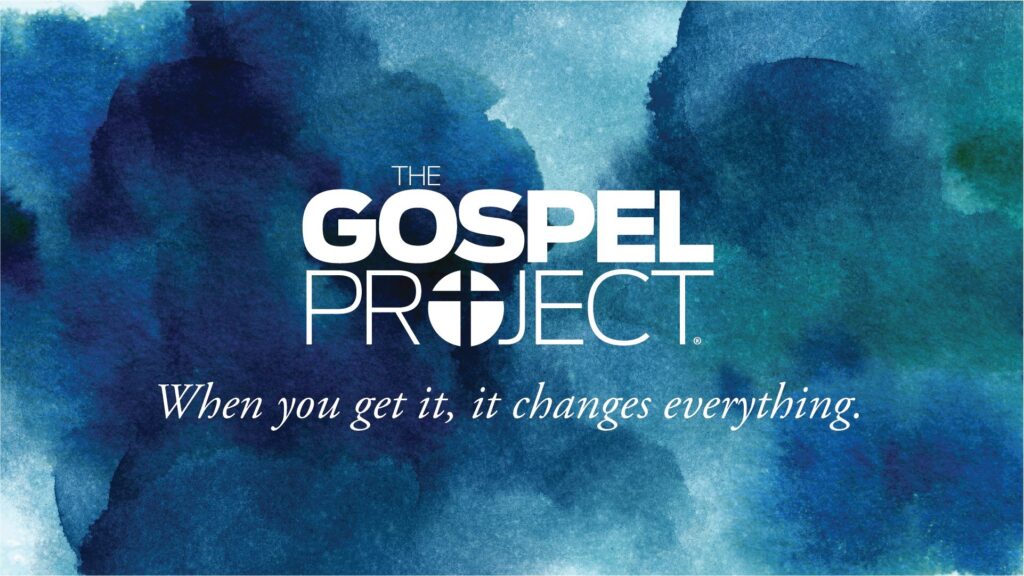 Gospel? It means good news. As Christians, it's all too easy to forget that. That's why we created The Gospel Project, a Christ-centered, chronological Bible study curriculum for kids, students, and adults.
Christ-centered discipleship
Follows a proven plan to nurture disciples from preschoolers to senior adults with Christ-centered Bible study resources.
Chronological Bible Study
God's gospel project unfolds from Genesis to Revelation, and our studies help participants of all ages study the Bible in an age-appropriate way.
By your side week after week
We're more than a study—we're a partnership! Our team is committed to weekly supporting your leaders, groups, and mission.
---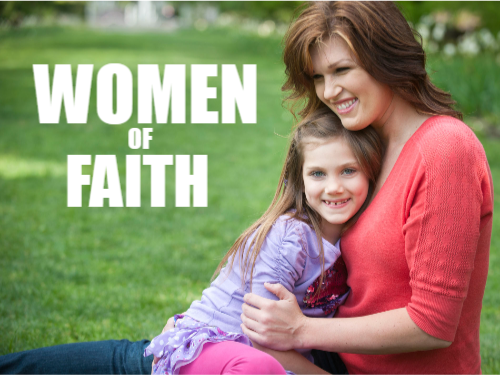 THURSDAY AFTERNOONS (4:00 pm)
WOMAN OF FAITH – A small group study and prayer partners taught by a laywoman on THURSDAY at 4:00 pm: Contact the Church Office for an invitation to the Zoom Online Communication session.
**Child care is lovingly provided for participants. Call the Church Office to coordinate child care needs.