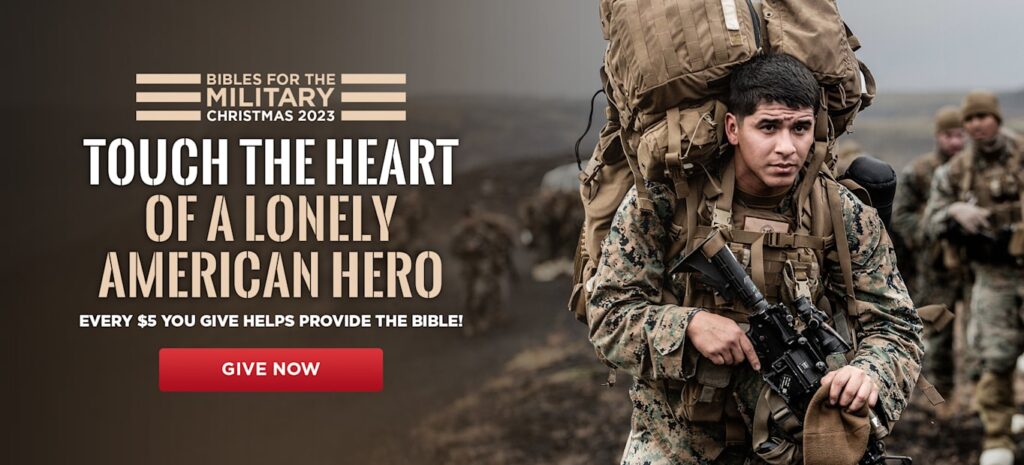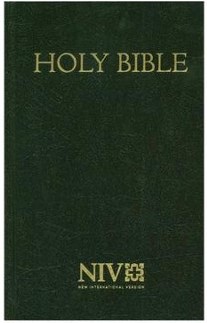 THE BIBLE IS CHANGING LIVES
& COMMUNITIES WORLDWIDE
ORDER a BIBLE TODAY

101 N Independence Mall East FL8 • Philadelphia, PA 19106-2155
Phone: 215.309.0900 • Fax: 215.689.4308
AMERICAN BIBLE SOCIETY IS A CHRISTIAN MINISTRY ENGAGING PEOPLE WITH THE LIFE-CHANGING MESSAGE OF GOD'S WORD SINCE 1816.
---
SMALL GROUP BIBLE STUDIES
Free and Open to the Public
IN-PERSON OR ONLINE
ADULT SUNDAY SCHOOL @ 9:15 AM SUNDAYS
NEW CLASSES STARTING SEPT. 10
FALL SEMESTER CLASSES: September 10 thru December 17
We are pleased to announce some new (fifteen-week) Sunday School classes that will begin on September 10. Classes start at 9:15 am and end at 10:00 am (or whenever the teacher is finished!) Then please join us from 10:00 am-10:25 am in Fellowship Hall for refreshments and fellowship before heading to worship service. We hope you will join us during the Sunday School hour for one of these great options: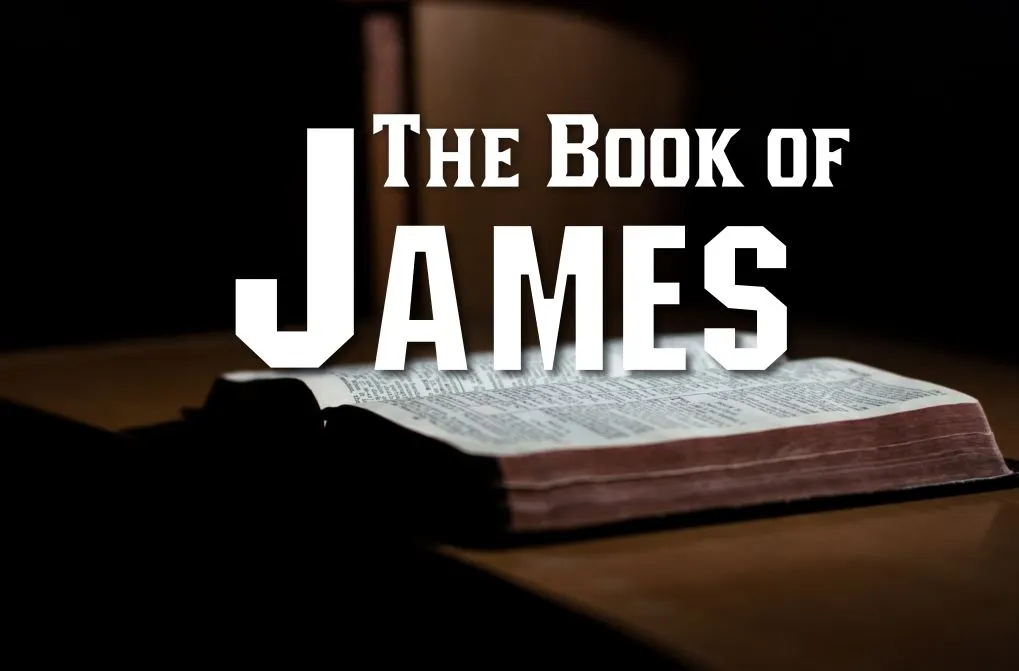 BOOK OF JAMES – Rexanne Greuter will lead a study in the Book of James. This class will be in the adult Sunday School room upstairs.
HARMONIZING FAITH – Matt Smith will lead a class titled "Harmonizing Faith: The Stories Behind Our Hymns." You will embark on an exploration of our cherished hymns. You will explore the rich cultural and historical contexts that gave birth to these spiritual songs and become acquainted with the inspiring figures who penned them and the remarkable narratives behind their compositions. This class will be in Holmer Hall.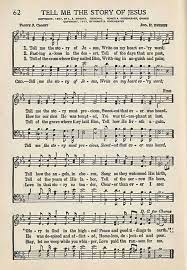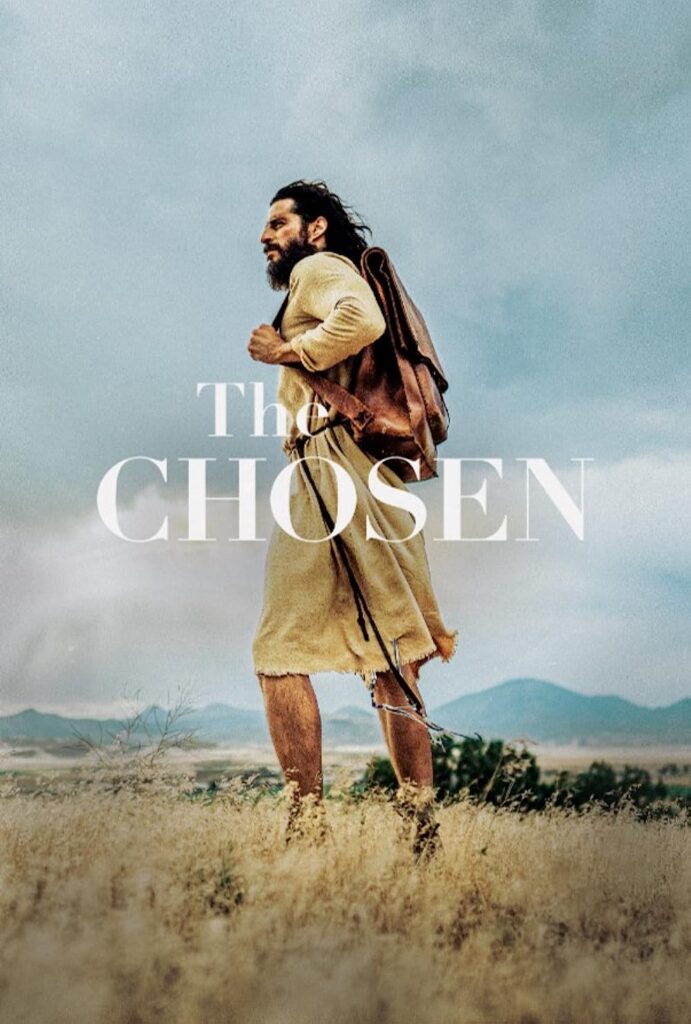 THE CHOSEN – A class will begin watching the mini-series, "The Chosen," downstairs in the youth room. If you missed it the first time it was shown, please feel free to join them.
NEW LIFE IN CHRIST – An introductory class for persons interested in knowing more faith and life in Jesus Christ and those recently baptized. No prior knowledge of the Bible or the Christian Faith is needed. Bring your questions. Find simple answers from God's word. Pastor Ivan+ teaches this twelve-week class BEGINNING OCTOBER 1, 2023.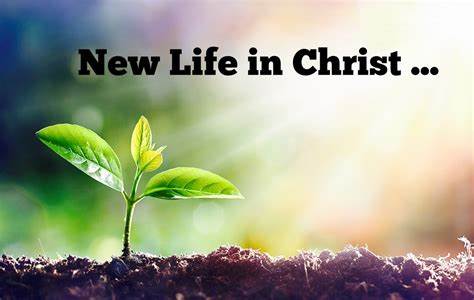 ---
WEDNESDAY MORNINGS (10:30 am) & EVENINGS (6:00 pm) – The GOSPEL
Pastor Ivan will teach a sixteen (16) week class on The Gospels (Matthew, Mark, and Luke) on Wednesdays at 10:30 AM and 6:00 PM in Holmer Hall, starting August 2, 2023. The same lesson will be taught in the morning and evenings. The class is free and open to the public.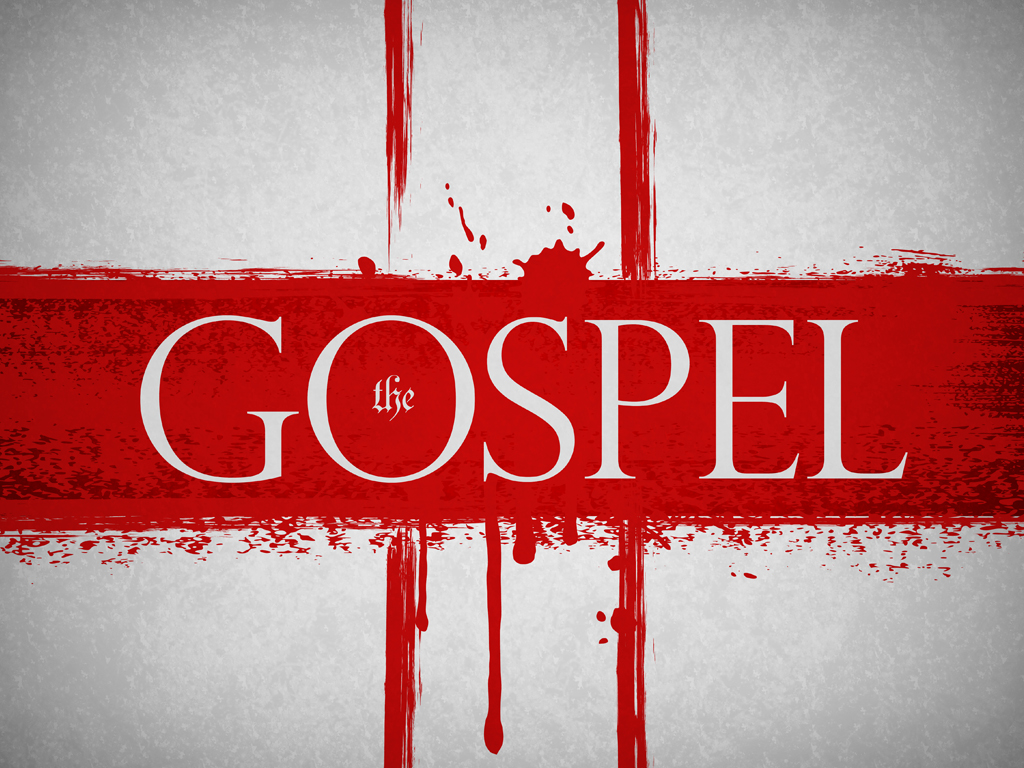 All are Welcome as Bible studies are attended by Jesus' followers from the Baptist, Congregationalist, Non-Denominational, Presbyterian, Roman Catholic, United Methodists, and other traditions. The studies are taught Lectio continuum (continuously verse-by-verse from the beginning to the end of each book).
Schedule: NO BIBLE STUDY IN JUNE and JULY 2023.
AUGUST 02 – INTRODUCTION
SEPTEMBER 13 – NO CLASS (Pastor Fly Fishing in Montana)
SEPTEMBER 20 – NO CLASS
NOVEMBER 22 – NO CLASS (Thanksgiving Holiday)
DECEMBER 06 – LAST CLASS for the YEAR
Contact Pastor Ivan for an invitation to the Zoom Online Communication session, or join the Ecumenical Facebook Group at https://www.facebook.com/groups/248514949615087.