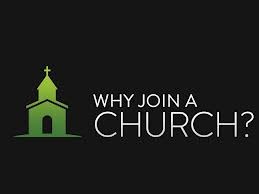 In joining a Church, you make visible your commitment to Christ and his people. Membership is one way to raise the flag of faith. You state before God and others that you are a fully-devoted follower of Jesus, want to walk the Jesus Way of Love and wish to be part of this local body of believers. There are no secret handshakes, special knowledge or test to join the Church…All You Need is to love and believe in Jesus Christ as God's one and only Son.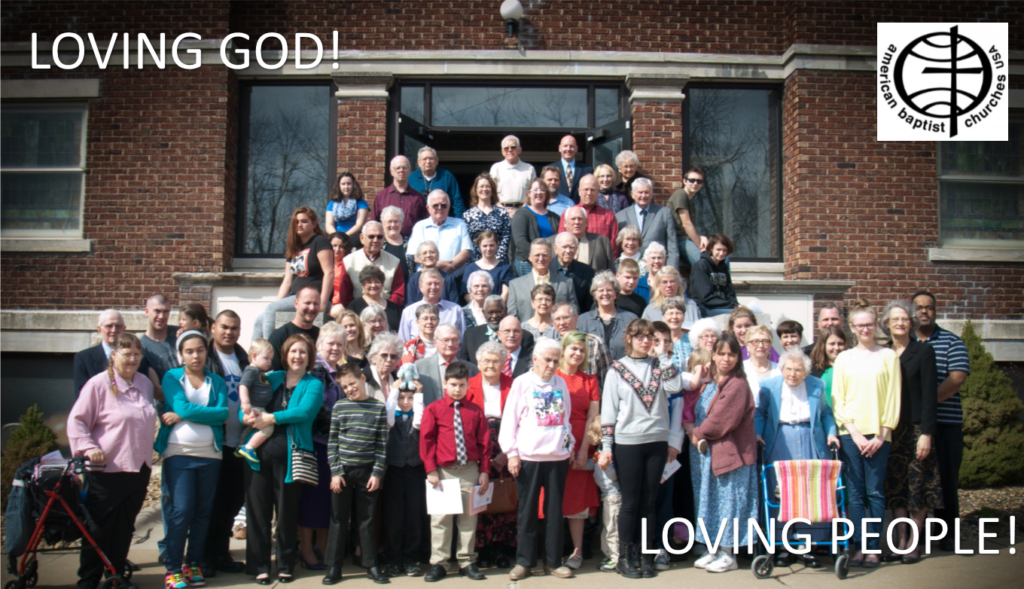 HOW TO JOIN THIS CHRISTIAN CHURCH –
Any person professing faith in Jesus Christ as Lord and Savior, and accepting the Baptist principles, practices, and the covenant of this church, may join this Christian church. You may join in one of the following ways:
Letter of Transfer from a previous Christian church with prior baptism (we can send the letter) or a
Satisfactory Statement of Christian Faith
Talk with the Pastor or Church Leader to Join or Click the Link Below:
FAQs: Frequently Asked Questions
Do I have to be baptized again to join the church? No! We believe in "one baptism," as taught by Jesus and his Apostles. We recognize the baptism of all Christian traditions (e.g., Baptist, Catholic, Eastern Orthodox, Lutheran, Methodist, Non-denominational, Presbyterian, etc.).
Do I have to give a certain amount to join the Church? No! Giving is between the person and God. We encourage families to be generous with their time, talents, and treasurers, but it is not a requirement.