We Celebrate Two Sacred Acts Ordered by Jesus Christ: Ordinances
Believer's Baptism is the immersion of a person in the water – regardless of age – who receives Jesus Christ as their personal Savior and publicly professes faith to walk as Jesus lived, taught, and commanded.
The Council schedules baptisms on Sunday mornings throughout the year. Believers may be baptized in the church baptistry, in the river, a swimming pool, a pond, or a lake. Please contact the Minister if you would like to be baptized or come to the front of the Sanctuary during the last song in a worship service.
Next Scheduled Baptismal Sunday:
DECEMBER 10 & 31, 2023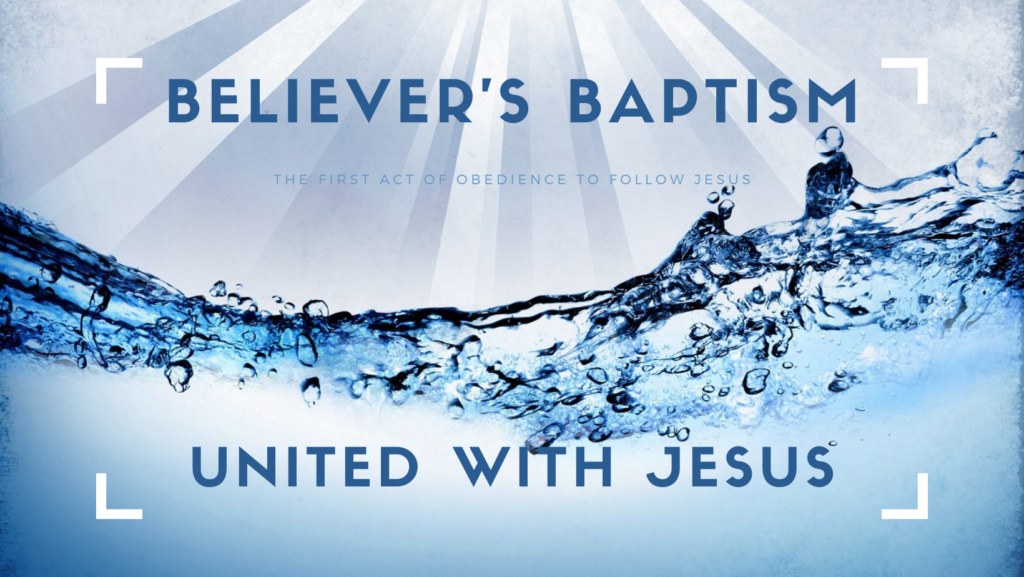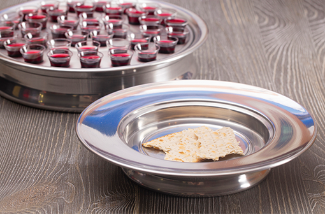 THE LORD'S SUPPER (Holy Communion)
The Lord's Supper or Holy Communion is celebrated on the first Sunday of each month and on special occasions.
We practice Open Communion, which means all persons of faith, regardless of age, race, gender, membership, denominational affiliation, or church tradition, are welcome to partake of the Table of the Lord. Please hold each element until everyone is served. Then, we will feast together.
In solidarity with our struggling brothers and sisters, we use only non-alcoholic grape juice.
Gluten-free wafers are available upon request.
Call the Church Office to speak with the Minister if you have concerns or questions or would like to schedule an appointment.