EMERGENCY SHELTER & REHOUSING
EMERGENCY SHELTER – We partner with the TOPEKA RESCUE MISSION emergency shelter services. Call their hotline at (785) 230-8237.
RAPID REHOUSING – we partner with the SALVATION ARMY OF TOPEKA to administer the rapid rehousing program. Call their hotline at (785) 233-9648.
NO HOTEL OR MOTEL ASSISTANCE
EMERGENCY SHELTER ASSISTANCE
We partner with the TOPEKA RESCUE MISSION for all emergency shelter services. TRM's mission is to minister to those in need by bringing Help and Hope through serving those experiencing homelessness and hunger.
Call the Topeka Rescue Mission hotline at (785) 230-8237.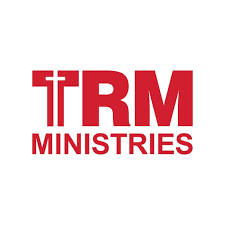 ---
RENT ASSISTANCE – Equity Access Shelter Program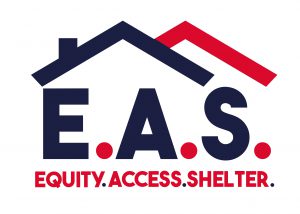 The City of Topeka has initiated a centralized process for the Equity Access Shelter Program (rent assistance).
ALL RENT REQUESTS MUST START
WITH THE CITY OF TOPEKA
CALL: (785) 368-9533
Call (785) 368-9533 to start the process. The City will do an intake survey, determine the eligibility and prioritize the callers' requests based on a U.S. Department of Housing and Urban Development (HUD) survey. Once a person is eligible, the City will send a ticket to the local social service agencies (e.g., Doorstep Inc., Let's Help, Salvation Army, etc.) in Topeka to take over the request. Applicants will probably get a recording, so leave one message, not multiple messages, and the City will call them back ASAP.
The Church helps neighbors with rent by sharing our funds with the following social service agencies and community partners: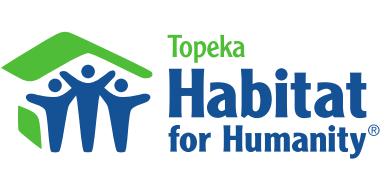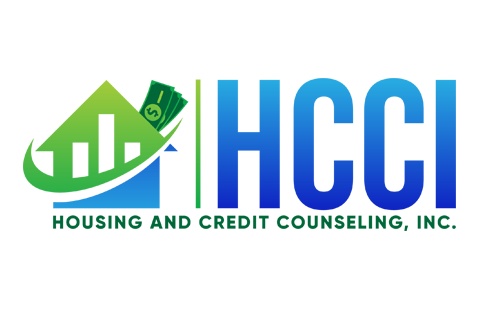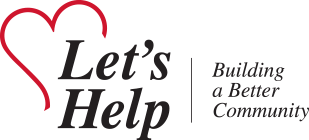 ---
DIVERSITY, EQUITY & INCLUSION POLICY – The Church respect and honors all people, regardless of age, color, creed, ethnicity, gender expression, marital status, military obligations, national origin (ancestry), physical appearance (height, weight, etc.), physical or mental ability (handicap), race, religion (or no religious beliefs), sex, sexual orientation, or veteran status. The Church does not discriminate in the distribution of goods and social services. If you have experienced discrimination, speak with a program supervisor or call the Minister at (785) 233-4241.