WEDNESDAY MORNINGS (10:30 am) & EVENINGS (6:00 pm) – The GOSPEL
Pastor Ivan will teach a sixteen (16) week class on
The Gospels (Matthew, Mark, and Luke)
on
Wednesdays at 10:30 AM and 6:00 PM
in Holmer Hall,
starting August 2, 2023
. The same lesson will be taught in the morning and evenings. The class is free and open to the public.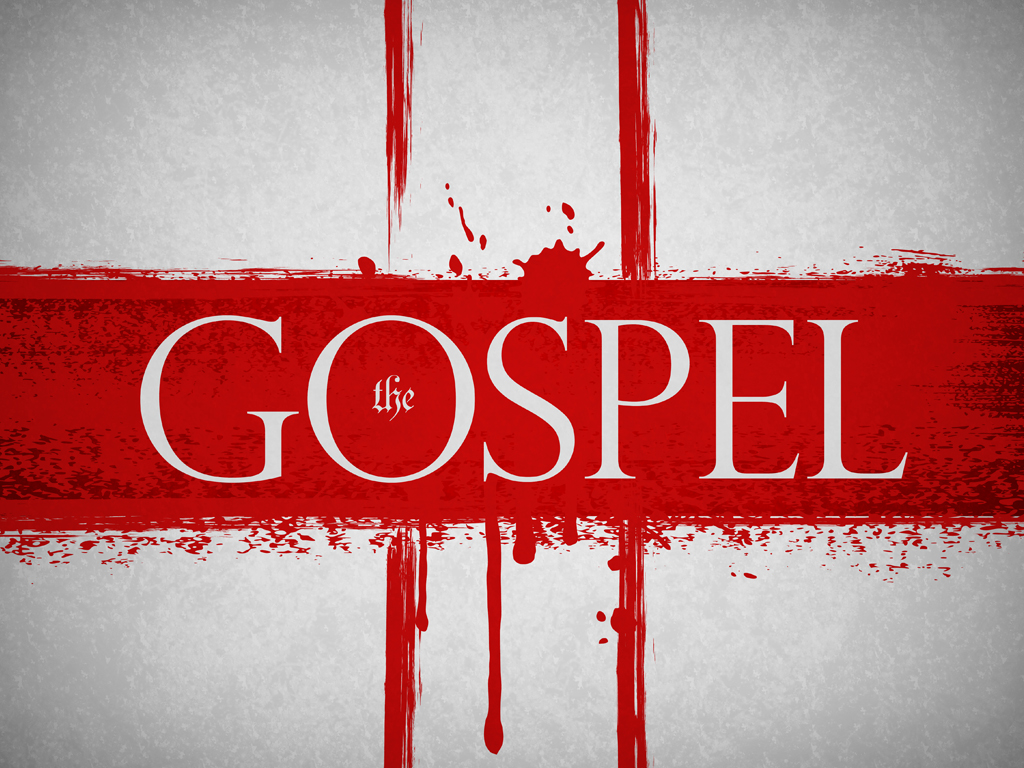 All are Welcome as Bible studies are attended by Jesus' followers from the Baptist, Congregationalist, Non-Denominational, Presbyterian, Roman Catholic, United Methodists, and other traditions. The studies are taught Lectio continuum (continuously verse-by-verse from the beginning to the end of each book).
Schedule:
NO BIBLE STUDY IN JUNE and JULY 2023.
GOSPEL BIBLE STUDY BEGINS WEDNESDAY, AUGUST 2 at 6:00 PM
Contact Pastor Ivan for an invitation to the Zoom Online Communication session, or join the Ecumenical Facebook Group at https://www.facebook.com/groups/248514949615087.