West Side will sponsor an Easter Egg Hunt for children (newborn through 5th grade) on April 16, 2022, at 1:00 PM at Meadows Elementary School, 201 SW Clay St, Topeka, KS 66606.
Looking for an Easter Bunny and helpers to hide the eggs at noon prior to the hunt.
If you would like to run this event or help, please contact Jack Janway, Coordinator of Outreach.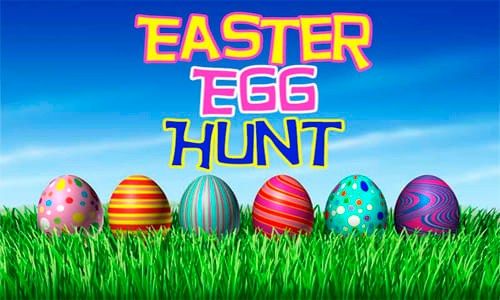 CANDY NEEDED – We are asking for donations of individually wrapped Easter candy for our Easter eggs. If you would like to donate a bag of candy, you can drop it off in the Church office. We can also take cash donations to purchase candy. All candy needs to be in by Wednesday, April 13.