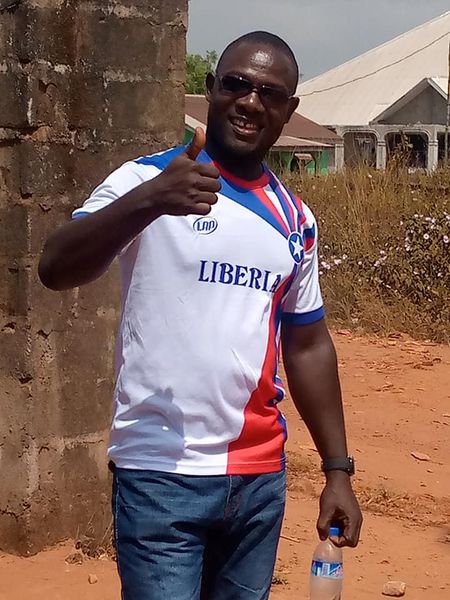 A Sustainable Agricultural Farm Project for Food and Income
In January 2023, Pastor Ivan and his daughter accepted God's invitation to teach English and New Testament Theology at the Liberia Baptist Theological Seminary (LBTS) in Monrovia, Liberia, West Africa. It was a life-changing experience as God revealed a great need in the capital city: A Sustainable Agricultural Farming Project to provide basic food for student, faculty, staff and their families.
Ivan and Jessa learned first-hand from staff and students about the shortage of nutritious food in Liberia. Students missed class because of malnutrition caused by decades of civil strife, economic uncertainty, and loss of communal learning. The 100+ students, staff, and families need a self-sustaining way of raising food in an impoverished area of Monrovia, Liberia.
The Lord revealed a plan to help!
A Sustainable Agricultural Farming Project.
Ivan met Levi Freeman, Director of Agriculture at LBTS. Levi shared his vision of increasing the pig breeding program and adding a sustainable poultry project to provide food and income for the community.
"I want to help my Christian brothers and sisters learn to feed themselves with God's help!"

Levi Freeman, Director of Agriculture
DONATE TODAY – Funds will help purchase healthy stocks of pigs and poultry for breeding, purchase and build sound barns and animal-friendly pens, train agricultural workers, and provide much-needed feed.
The combined project goal is $8,000.00 USA by December 2023.