Looking for a church family where you can belong and build lasting friendships? Your search ends here!
Friendship Sunday, Nov. 26, at 10:30 AM in West Side Baptist Church, 1008 SW 4th St, Topeka, KS 66606.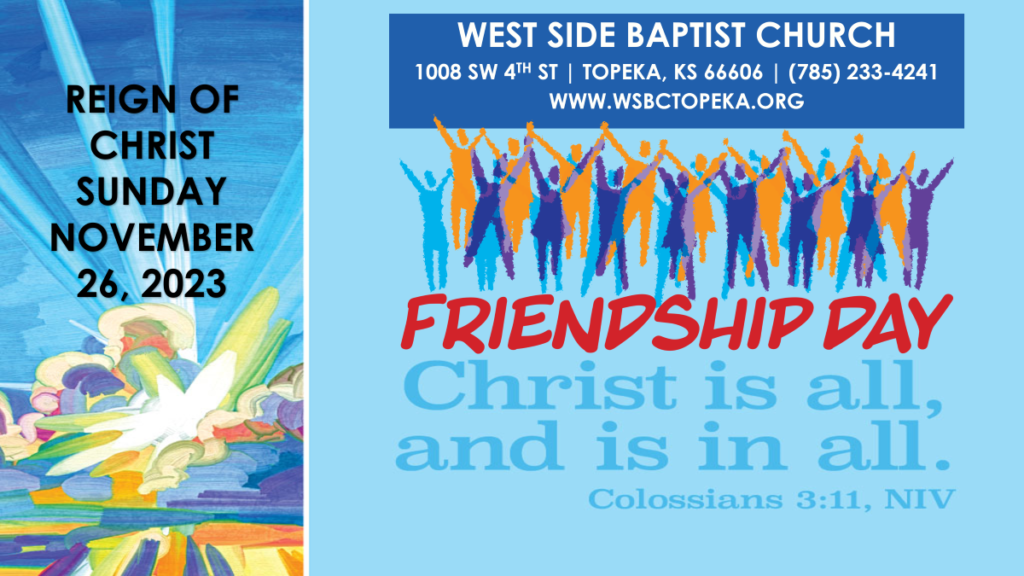 Who will you invite? 
A family member?
A neighbor?
A friend at school, work, the gym?
A friend who stopped coming to worship during the COVID-19 Pandemic and has not returned?
A persons whose church closed and is not connected anywhere?
A former member who may be interested in trying West Side again? 
All are encouraged!  All are welcome!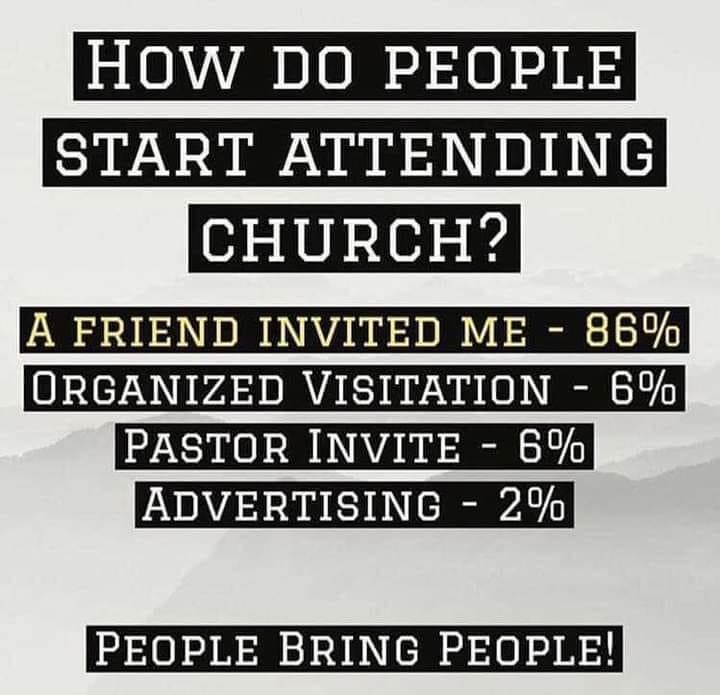 Come and experience a warm embrace of friendship and fellowship at our special Friendship Sunday event. Join us for a day filled with joy, laughter, and the opportunity to connect with neighbors who share your values.
We will also have Baptism Sunday!