We need DIAPERS (SIZE 6) and Christmas Care Package Items for Moms: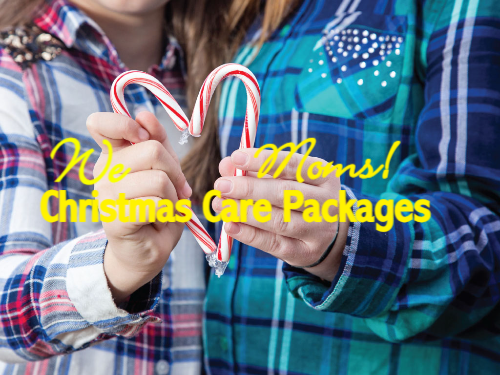 HELP US PAMPER OUR MOMS!
It is time to prepare for the personal care Christmas bags given to Baby Closet families in December. We are asking for donations from our church to help fill these bags. These bags are filled with personal care items such as:
Body Washes
Body Sponge or Lofa
Face Masks or Scrubs
Body Lotions or Butters
Bath Oil or Essential Oil Roll
Epsom Bath Salts
Shampoo and Conditioners
Toothbrushes and Toothpaste
DONATE ONLINE or Drop Off Your Items in October and November at West Side Baptist Church, 1008 SW 4th St., Topeka, Kansas 66606.

If you have any questions, please see Pat C, Baby Closet Coordinator.
Thanks to all for your support with the Baby Closet.