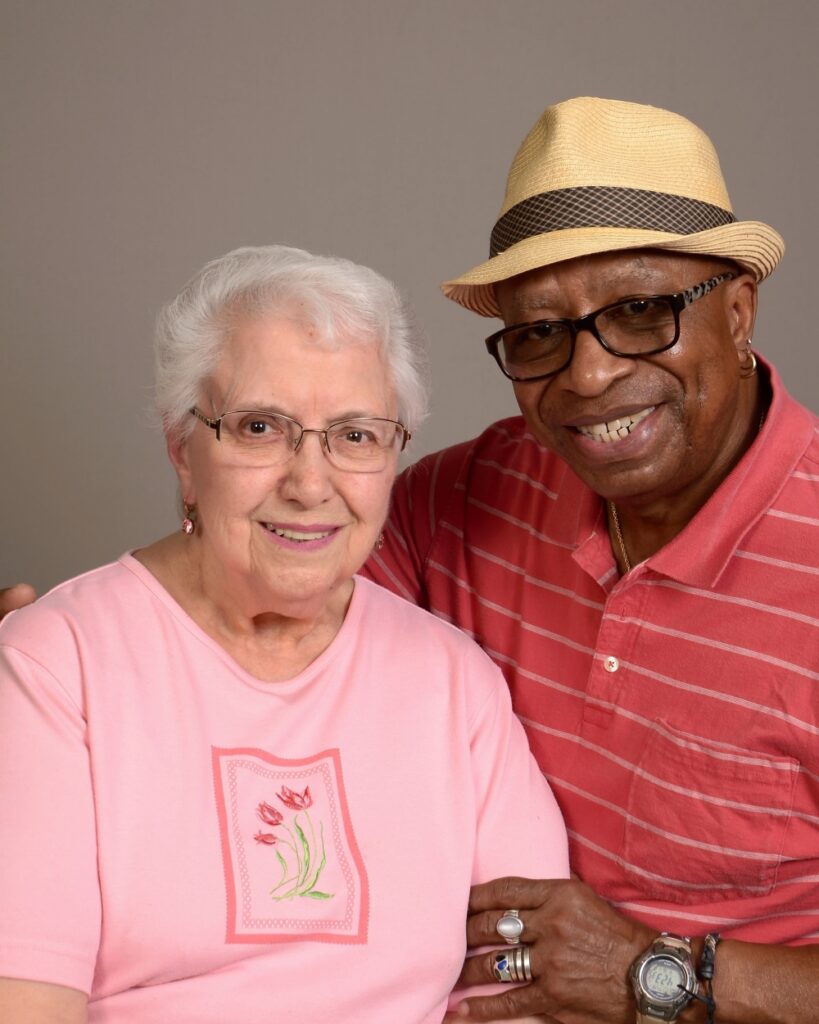 "Precious in the sight of the Lord is the death of his faithful servants" Ps 116:15
It is with deep sadness that we announce the passing of our dear sister, Nadine Manley, a cherished Christian sister and member of West Side Baptist Church in Topeka. She departed this earthly life for the Kingdom of God on Monday, September 4, 2023. While we grieve her passing, we also celebrate the promise of eternal life given to her by God in Jesus Christ, our Lord, to all who believe!
A Celebration of Life service will be held on Saturday, September 9 at 2:00 pm in West Side Baptist Church, 1008 SW 4th St., Topeka, KS. The service will be live-streamed on Facebook and YouTube for those who are not able to be there in person.
With deepest condolences,
Pastor Ivan+
Eternal rest grant unto your saints,
O Lord, and let perpetual light
shine upon them. May the souls
of all the faithful departed, through
the mercy of God, rest in peace and rise in glory.

Memorial donations be made online or in-person to West Side Baptist Church, 1008 SW 4th St., Topeka, KS 66606