Sunday School Cinema will begin Sunday, June 4, at 9:15 am in Holmer Hall (first-floor parlor).
Our first movie is A Man Called Otto.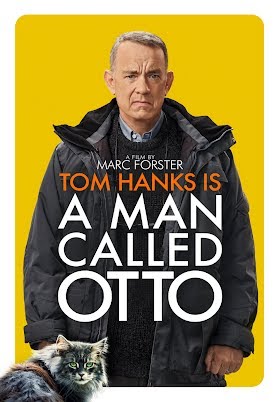 Otto is a grump who's given up on life following the loss of his wife and wants to end it all. When a young family moves in nearby, he meets his match in quick-witted Marisol, leading to a friendship that will turn his world around.
We will have an age-appropriate movie available to show any younger children attending Sunday School. A signup sheet will be posted on the bulletin board outside the Church Office for individuals to volunteer to bring treats.
Thank you to Nancy L. for organizing this enjoyable summer event.