Our top priority is the health and safety of our families and neighbors!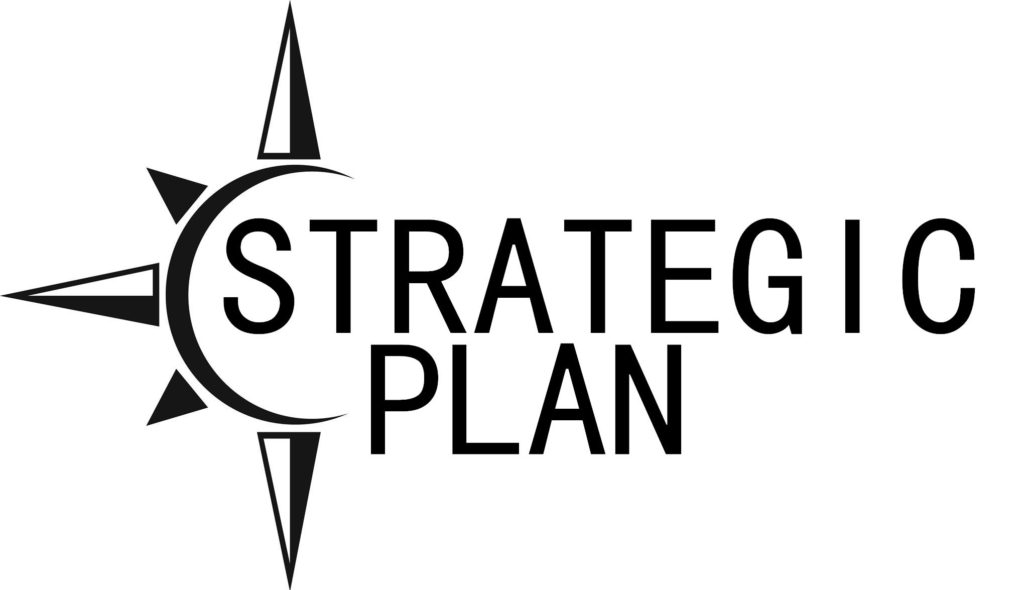 Updated May 22– The Church Council voted unanimously on Tuesday, May 12 to adopt "The Strategic Plan to Reopen West Side Baptist Church" (Plan) in voluntary cooperation with the State of Kansas' "Ad Astra: A Plan to Reopen Kansas," the Shawnee County Health Department, and our denominational leadership in response to the Coronavirus (COVID 19) national emergency.
On Tuesday, May 19, 2020, the Governor of the State of Kansas issued a new Executive Order (No. 20-34) to revise and implement Phase 2 of "Ad Astra: A Plan to Reopen Kansas."  Therefore, the Church's Plan was updated to reflect the changes to the State and Shawnee County plans. 
THE BUILDING – The church building is OPEN to the PUBLIC during Ad Astra PHASE 2 and afterward. The revised Ad Astra Plan allows community centers, libraries, and other places to open for mass gatherings on or after Friday, May 22, 2020. Therefore, the Sanctuary will be OPEN for all religious services and the building will be OPEN to classes, meetings, public gatherings, community groups using the building, and community assistance programs. Every person on church property must comply with public health orders, hygiene guidelines, and government regulations.
RELIGIOUS SERVICES – On Sunday, May 10, the Sanctuary was OPEN for public worship. All worship services will continue to be broadcast LIVE on Facebook and YouTube. Religious Services (including funerals and weddings) are not restricted to the mass gathering limits set by the State or county governments. Participants must comply with all health codes and hygiene practices issued by the Shawnee County Health Department (see below). 
NON-RELIGIOUS GATERHINGS – Secular gatherings (e.g., choirs, classes, conferences, meetings, public forums, community groups using the building, etc.) are restricted to the mass gathering limits of each phase of the Ad Astra Plan. Bible studies, Sunday school classes, and small group studies will remain online through the month of May, and possibly into the month of June. The Ministry of Christian Education will decide if and when children and adult programs will take place. 
COMMUNITY ASSISTANCE PROGRAMS – The Baby Closet and the Fruit & Vegetable Food Pantry will operate as mobile distribution sites until Phase Three. The Baby Closet will share diapers, formula, ointments, and wipes from 3:30 to 5:30 pm on Wednesday at the North Door. The Food Pantry will distribute free items from the western parking lot from 3:30 to 5:30 pm on Wednesday. The Ministry of Outreach and Evangelism will then decide how community assistance programs will operate.
PUBLIC HEALTH CODE & HYGIENE – All Shawnee County residents should comply with the health codes and public orders, including:
Clean and Disinfect Surfaces – The church will follow industry-specific guidelines and business sector best practices. The building will be cleaned and sanitized regularly. Volunteers will clean and sanitize the Sanctuary each Saturday at 1:00 pm.
Cloth Face Masks – Persons are asked to wear cloth masks at all times including during public worship services.
Maintain Social Distancing – Individuals or family groups must stay at least 6' feet apart. Persons must refrain from hugging, shaking hands, or engaging in other forms of personal contact. We will not have greeters or ushers until the start of Phase Four.
Minimize or Eliminate Non-Essential Travel – Staff will not travel to conferences, denominational meetings, educational events, regional and national gatherings until further notice.
No Visits to Long-term Care Facilities or Correctional Facilities – Pastoral visits to homebound, retirement centers, and nursing homes may resume after July 1.
Handwashing – Everyone is asked to practice good hygiene, for example, wash hands frequently with soap and water for at least 20 seconds; avoid touching your eyes, nose, and mouth; cover coughs and sneezes into an elbow or tissue, throw the used tissue away and immediately wash your hands. Liquid hand sanitizer (90% alcohol) will be available for worshippers at strategic places in the Sanctuary for no cost.
Remain Home when Sick or a Family Member is Sick – Follow isolation and quarantine orders issued by State or local health officers.
Stay Informed – Federal, State, county, and city governments retain authority to impose equal or more stringent restrictions on businesses during the phases, except as to essential functions in KEFF and constitutionally protected rights.
High-Risk Individuals should consider providing more intensive precautions and should conduct themselves as if they are a significant risk to the high-risk individual, including staying-safe-at-home. High-risk individuals include those with underlying medical conditions, including chronic lung disease, asthma, heart conditions, severe obesity, chronic kidney disease, liver disease, or who are otherwise immunocompromised.
The Strategic Plan to ReOpen WSBC was created to voluntarily cooperate and comply with the State of Kansas "Ad Astra: A Plan to Reopen Kansas" (revised) and the Shawnee County Health Department plan. The Federal, State, County, and local governments reserve the right to amend or change their Plan at any time. The church's Strategic Plan may be amended to reflect these changes.
Please contact me or Pat Carpenter, Church Moderator, if you have any concerns or questions.
Blessings,
Ivan+
orare et operari
The Reverend Ivan E. Greuter, D.Min.
Senior Minister at West Side Baptist Church
President of Midtown Community Services
1008 SW 4th St., Topeka, Kansas 66606
Phone: (785) 233-4241
Input | Learner | Context | Achiever | Responsibility
www.wsbctopeka.org
Facebook
Subscribe to West Side Baptist Church e-Newsletter List
Subscribe to West Side Baptist Church YouTube Channel